Exploring the history of Esch
Guide historique et architectural Esch-sur-Alzette
On 9 October 2020, the C²DH, capybarabooks and the Esch-sur-Alzette town council presented the Guide historique et architectural Esch-sur-Alzette at the Infofabrik in Esch. In this 480-page guide, Georges Buchler, Jean Goedert, Antoinette Lorang, Antoinette Reuter and Denis Scuto look back at the development of the "iron metropolis" through the prism of 140 places or buildings that have shaped the town's history.
Image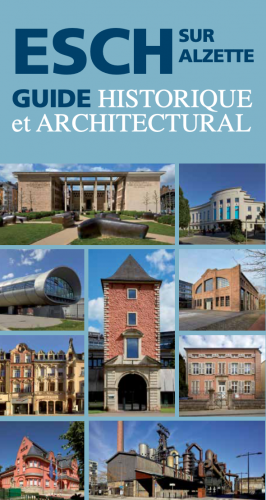 Image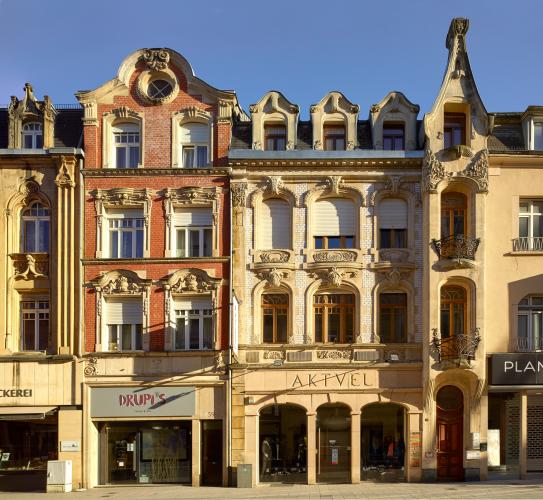 Image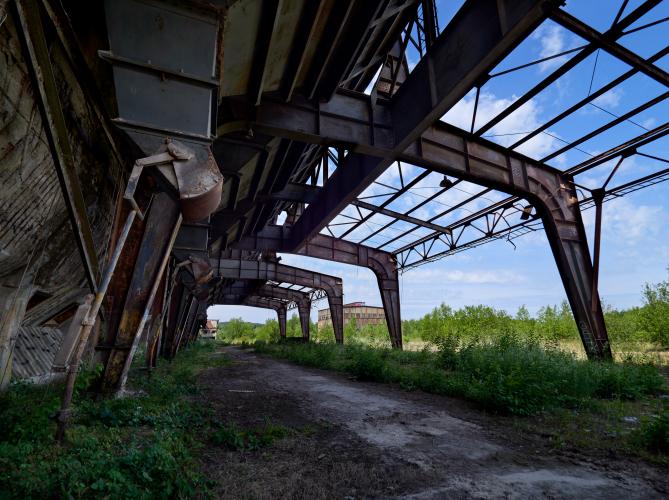 Image
Image
Image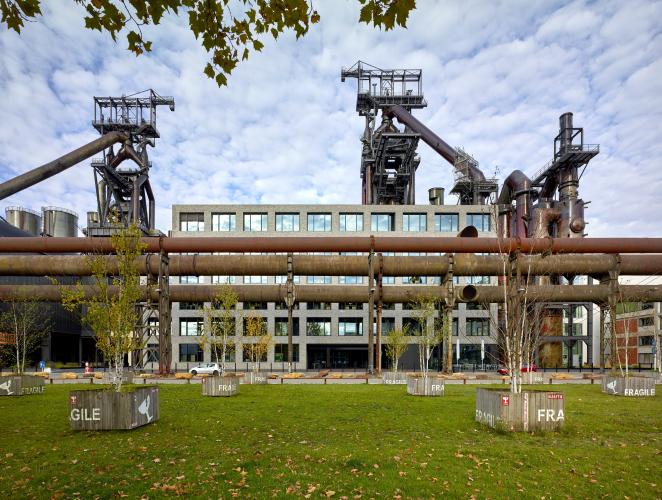 Image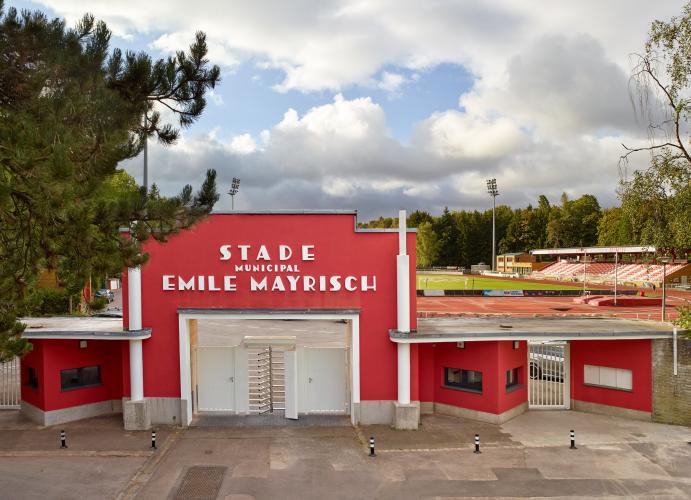 Image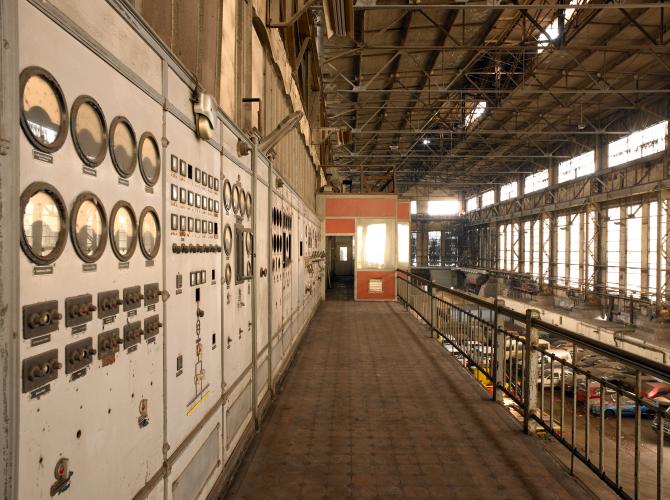 Image
Image
The idea for the guide first emerged in 2014, inspired by a book that had been published about the town of Beaune in France. The authors immediately began their research, working on the basis of several guiding principles. In the book, they describe the historical context of each site and building, reflecting not only on aspects related to the history of art, architecture and urban planning but also on how they fit into the area's social and industrial history. Houses and shops, administrative, political, industrial, religious and cultural buildings, cemeteries, parks and gardens are analysed with concise texts and illustrated with historical images and contemporary photos by Christof Weber. The guide is divided into periods, from the early 19th century, when Esch-sur-Alzette was barely more than a rural village, through the golden age of the industrial town between 1945 and 1984, to the crisis and the urban revival of the past 30 years.
The buildings are presented in chronological order based on when they were built or underwent major transformations. The guide tells the story of the town, its citizens and its heritage – a story that is situated at several levels, whether local, regional, national or transnational, Luxembourgish or European, or even, in the 21st century, global. It describes how parts of the town's heritage have been saved, often as a result of public campaigns, while others have been destroyed. The guide is the result of a team effort with contributions from experts and enthusiasts with knowledge about Esch-sur-Alzette and other towns in the mining area of Luxembourg and Lorraine, a heritage as yet relatively unexplored. As the guide was being pieced together, a wealth of useful information was also provided by the public, largely in response to the 80 related articles published in the daily newspaper Tageblatt from April to July 2020.
The guide is complemented by a digital map accessible via a QR code and by 12 thematic tour routes based on the featured places and buildings.
A series of 50 short films presenting important sites and monuments in Esch-sur-Alzette has also been produced by Denis Scuto and is available on the C²DH website.