Spotlight on innovative projects
Research success stories
The transformative impact of the digital turn on history and historiography was further accelerated by the pandemic and the lockdown in 2020. During this time the C²DH confirmed its pioneering role in the field of digital history.
Image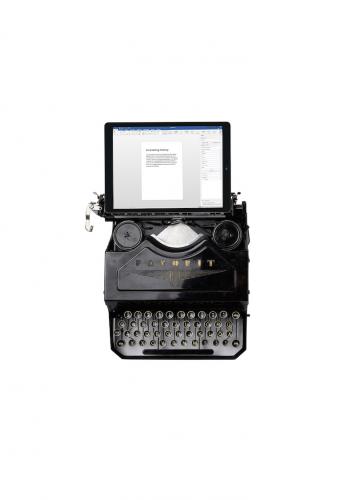 Image
Image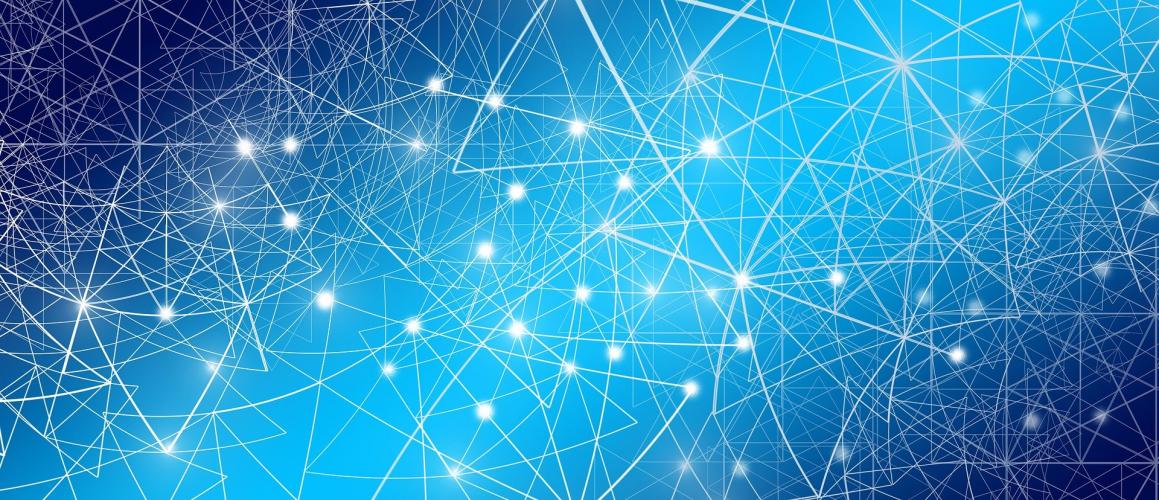 The C²DH's research activities are based around four thematic areas: contemporary history of Luxembourg, contemporary history of Europe, public history, and digital history and historiography. The Centre's research projects systematically incorporate digital methods and tools. In this respect, several research fields are relevant for the Centre's work, including data collection, storage, interpretation and analysis, algorithms and programming, modelling and visualisation, simulation and interaction, artificial intelligence, and architectures and networks.
All of these fields are closely interlinked and are addressed via an interdisciplinary approach. Multidisciplinary research teams bring extensive expertise in many of these areas to each of the C²DH's research projects. The researchers invited by the C²DH to contribute to projects draw on their impeccable academic credentials at the world's leading universities. The teams also include young scientists, who often come up with unconventional, innovative ideas. People from around twenty different nationalities come together to address the challenges under investigation at the Centre. 
One of those challenges is web archiving. Since the mid-1990s, the World Wide Web (or simply the Web) has become an inherent part of our societies' communicative infrastructure. 
The challenge now facing us is how to conserve data and digital heritage.
Over and above the task of collecting data at European level, we need to think about the organisation, inclusion, interpretation, analysis and interoperability of these data. This is the mission taken up by the WARCnet project, co-led by Valérie Schafer, Professor in Contemporary European History, in partnership with Aarhus University and the University of London.
Another innovative interdisciplinary project rooted in contemporary history was the replication of a Kinora, an early 20th-century motion picture device designed for home use. The project, led by media historian Tim van der Heijden, used 3D modelling and desktop manufacturing engineering techniques to shed light on the workings and use of this early motion picture technology, which was developed to watch animated scenes without the need for a projector.
National and transnational history is also a cornerstone of research at the C²DH – again with an added digital dimension. Two digital exhibitions were developed and launched in 2020: "Exploring an in-between space. East Belgium 1920-2020", led by Christoph Brüll, and "175 years of POST Luxembourg", led by young researcher Aurélia Lafontaine. These websites address a broad spectrum of users with varying levels of interest and expertise. 
A further project, REMIX, uses digital public history methods to study the industrial past of the Minette region in southern Luxembourg. As part of this project, a Temporary History Lab was set up in Esch-sur-Alzette, capital of the Minette region, in autumn 2020, with opportunities for the public to take part in a range of participatory history activities. Denis Scuto, Vice-Director of the C²DH and Head of the "Contemporary History of Luxembourg" Research Area, has also recently focused his energy on southern Luxembourg, publishing a series of documentary films and the Guide historique et architectural Esch-sur-Alzette, with the support of capybarabooks and the Esch-sur-Alzette town council.