Hands on History talk with Dr Mischa Gabowitsch (Einstein Forum, Potsdam, Germany).
In this lecture Dr Mischa Gabowitsch will talk about his research in Ukrainian, Belarusian and Russian archives, and with colleagues from these and other countries, to study Soviet war memorials and WWII commemoration across present-day national boundaries. He will also discuss the different ways in which Russia's invasion of Ukraine has made this work impossible by destroying human lives, but also archives and monuments, as well as prospects for future cooperation. Finally, he will report on, and suggest, ways to help Ukrainian colleagues and show them solidarity.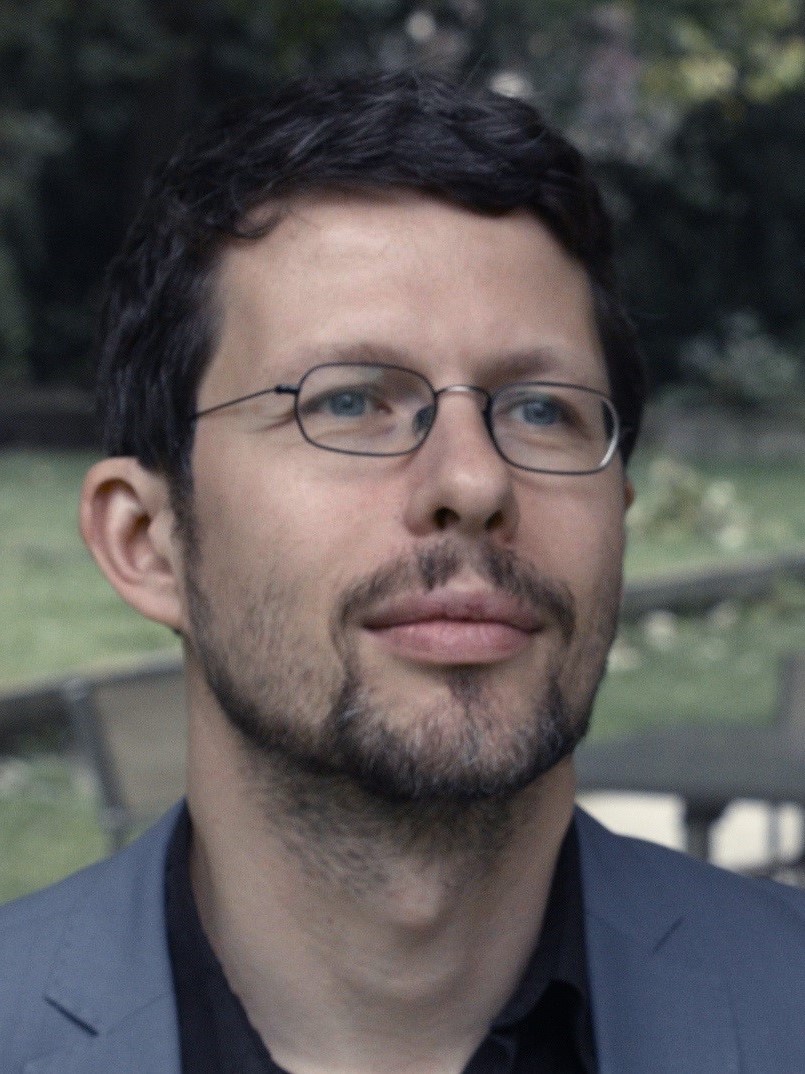 More information about Dr Mischa Gabowitsch on his website.
Wednesday, 23 March 2022
14.00 - 15.00
Online - Webex
If you want to participate, please send an e-mail to vanessa.napolitano@uni.lu.