Research seminar with Dilton Maynard.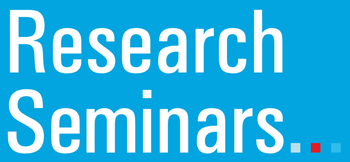 What is possible to say about Digital History in Brazil? In this presentation, the main objective is to consider and evaluate how the different initiatives, from Universities to fundamental schools, the work with electronic resources to research, to teach or study history have been carried out by Brazilian professors, teachers, and researchers.
When?
Wednesday 18 September 2019, from 14.00 to 15.00
Where?
Luxembourg Centre for Contemporary and Digital History
University of Luxembourg - Belval Campus
Maison des Sciences humaines, 4th floor
11, Porte des Sciences
L-4366 Esch-sur-Alzette