On 7 September, the Kulturfabrik in Esch-Alzette became the stage of a hands-on media archeology performance.
This edition of the Forum Z was organised in the framework of the Doing Experimental Media Archaeology (DEMA) research project. Funded by the FNR, this project aims to study the potential of hands-on experimentation in order to better understand and experience the materiality of old media technologies and their practices of use.
After an introduction by the director of the C²DH and PI of the DEMA project, Andreas Fickers, the live demonstrations started with Aleksander Kolkowski and his Auxetophone and Stentorphone air-amplified gramophones (ca. 1908-1921). A giant 3D-printed exponential horn, based on a design from 1929, attached to an authentic gramophone, filled the room with music.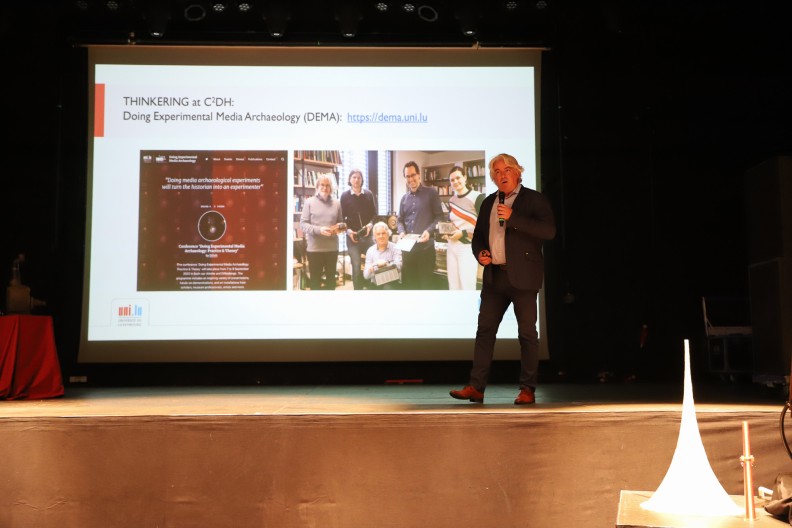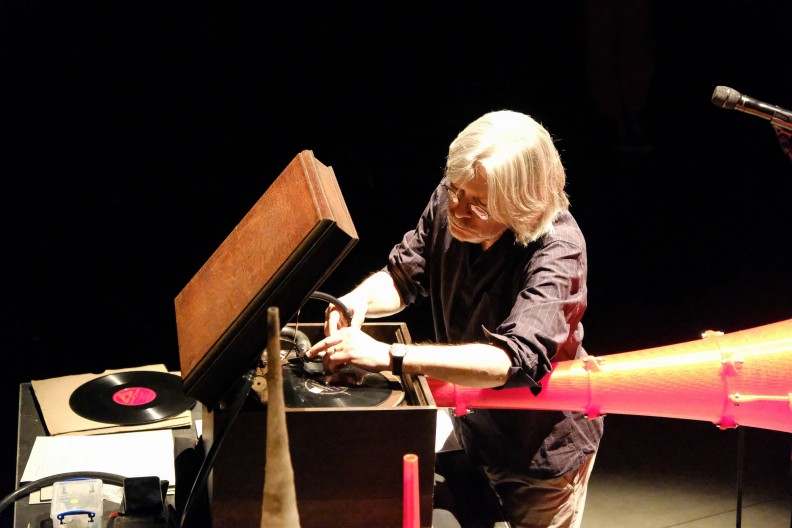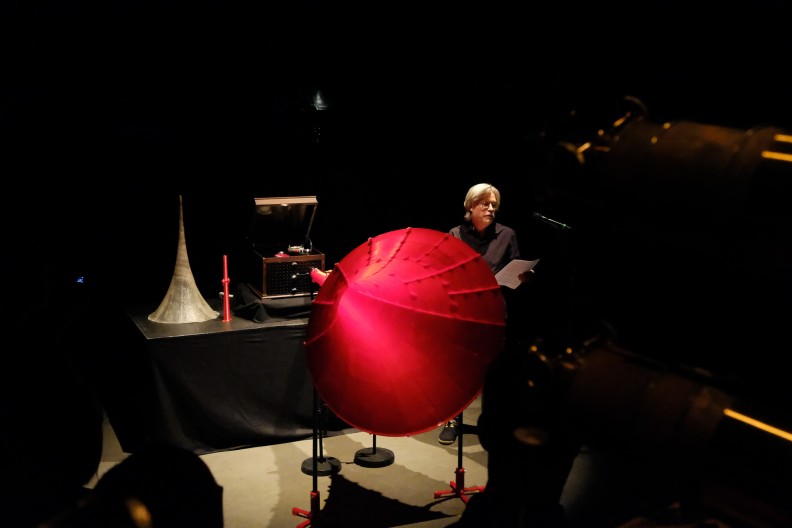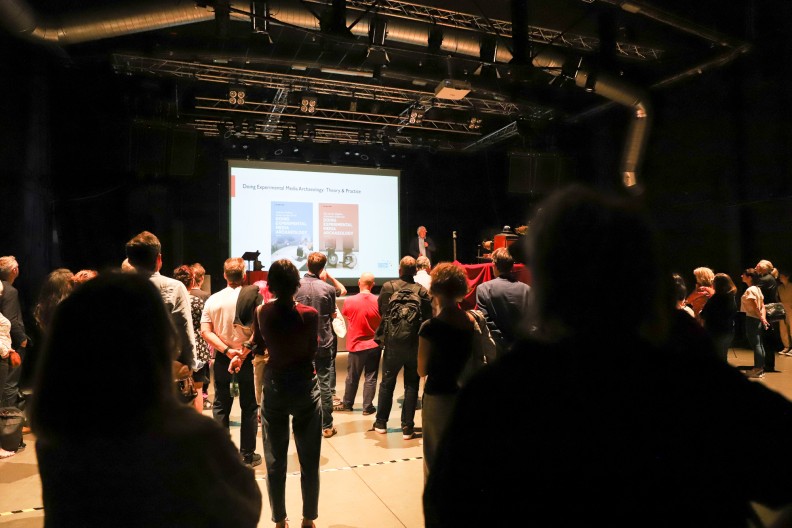 The demonstrations then turned into a more visual experience with Tim van der Heijden showing the Kinora motion picture viewing technology (ca. 1907). The audience witnessed a live demonstration of original and replica models, and a screening of 9.5mm reels with a Pathé-Baby film projector (ca. 1924) on an original projection screen.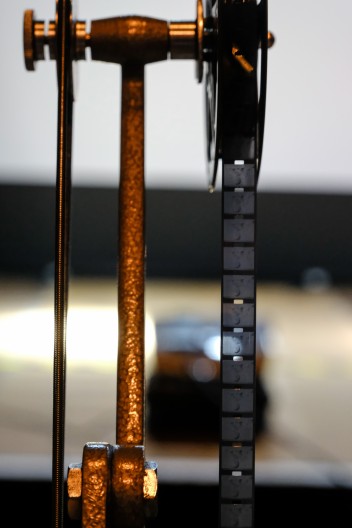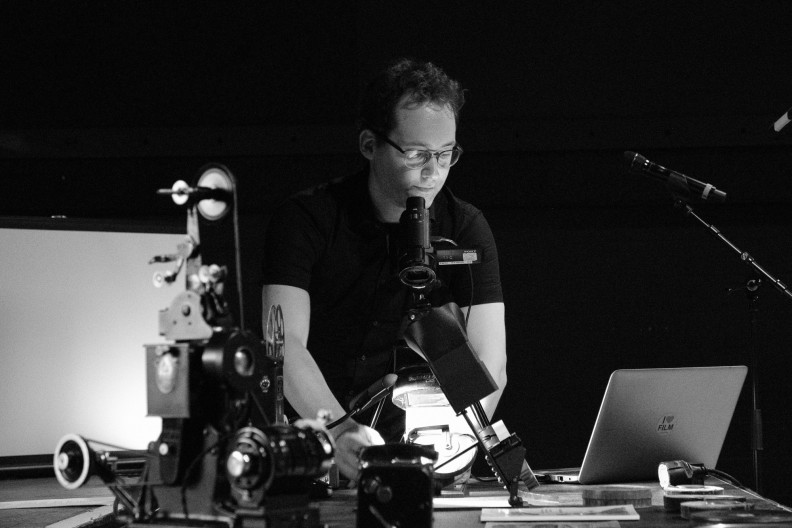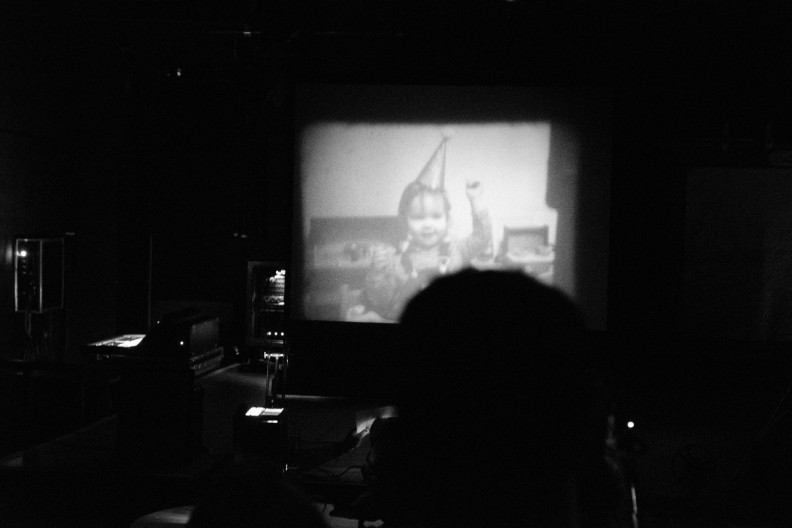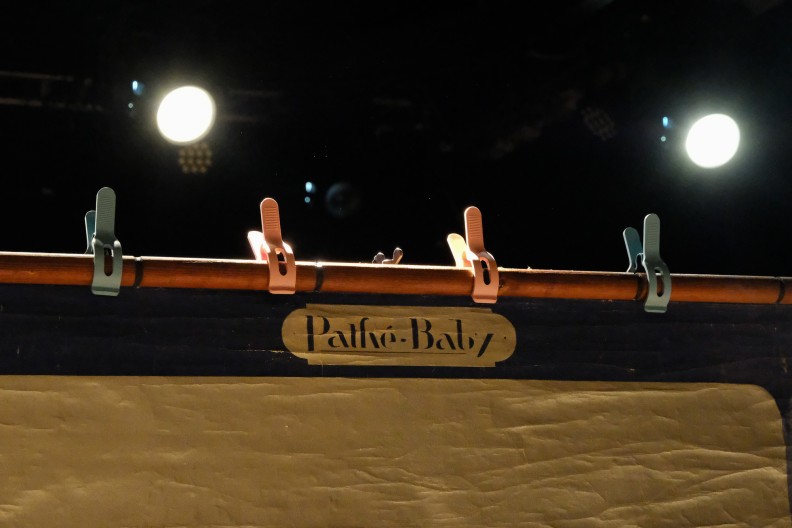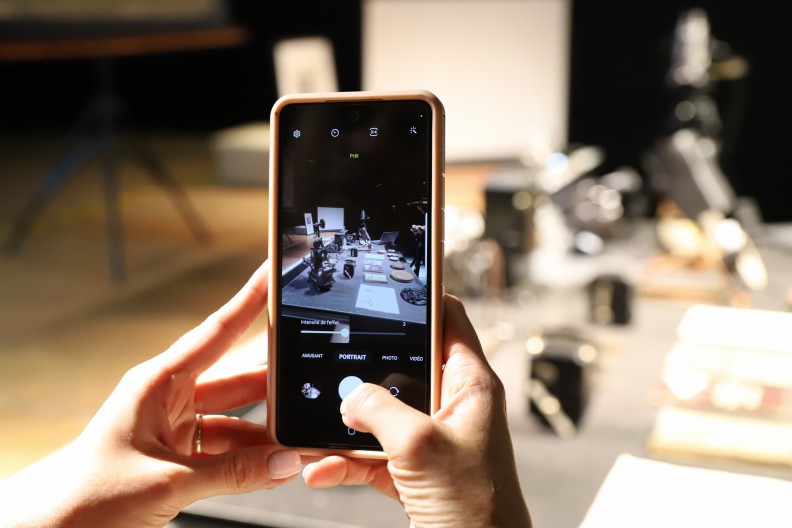 Then followed a mesmerizing Magic Lantern Show by Karin Bienek & Ludwig Vogl-Bienek (illuminago) with gramophone accompaniment by Aleksander Kolkowski.