Report of the international conference that took place on 8 & 9 September in the Science Center, Differdange.
On 8 and 9 September 2022 the 'Doing Experimental Media Archaeology: Practice & Theory' conference took place at the Science Center in Differdange, organised within the framework of the Doing Experimental Media Archaeology (DEMA) research project, and funded by the FNR. This project aims to study the potential of hands-on experimentation in order to better understand and experience the materiality of old media technologies and their practices of use.
On Wednesday evening September 7, DEMA project members Aleksander Kolkowski and Tim van der Heijden, as well as project associates Karin and Ludwig Vogl-Bienek (illuminago) opened the conference with an inspiring Forum Z event at the Kulturfabrik in Esch-sur-Alzette.
This event called 'Re-do, re-make and re-imagine' introduced both conference guests as well as the general public to the exciting objects that the DEMA project is working and experimenting on, including improved phantasmagoria lanterns, an original and replica Kinora and air-assisted gramophones with a giant newly built, 3D printed exponential horn.
After a stimulating keynote on the value of flexibility in doing experimental media archaeology by Lori Emerson (University of Colorado Boulder) on Thursday morning, the conference continued with a series of panels that included contributions by musicologists, research technicians and media historians. This created a fascinating mix of topics along the panels, which ranged from the challenges encountered while recreating elements of Stockhausen's Sirius on a restored EMS Synthi 100 by Sean Williams (Open University) to a dissection of Analogue Camera YouTube Channels by Liri Chapelan (National Film and Theater Art School, Bucharest).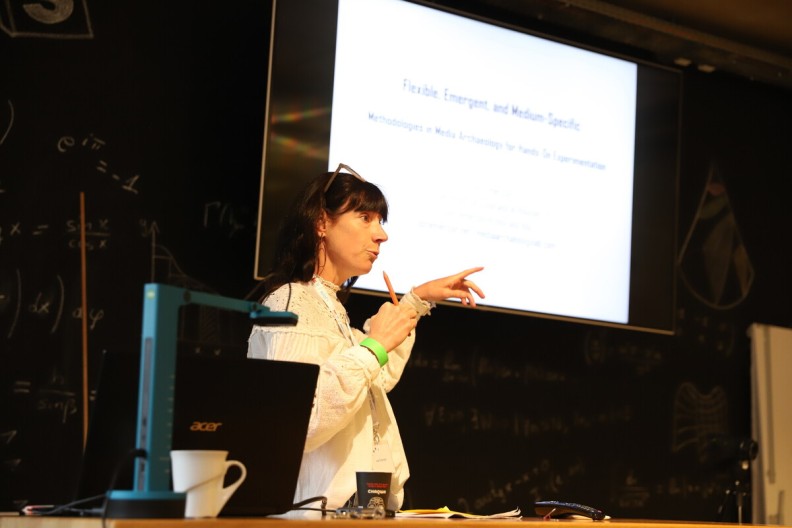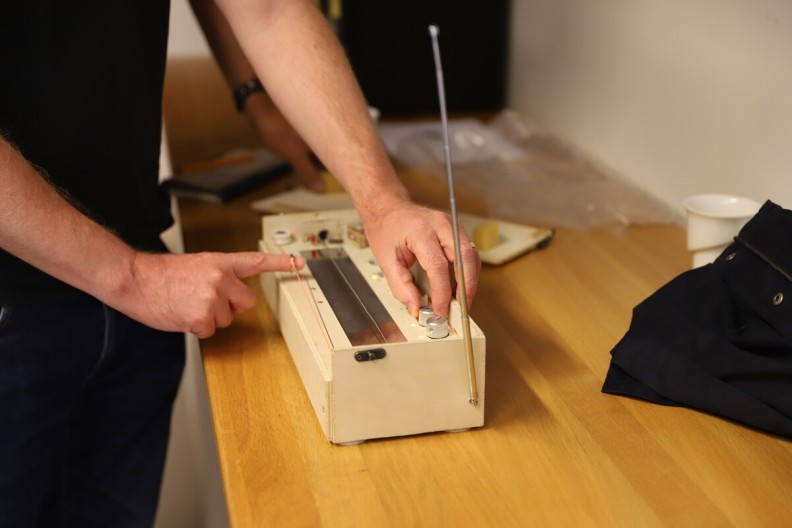 Friday started with a keynote by Erkki Huhtamo (UCLA), who took the conference attendees on a media archaeological journey through his archive of unique and fascinating objects by demonstrating the optical effects known as 'white shadows' as well as highlighting some artefacts from his collection, including the very rare Cosmoscope (invented by Francis Frith (1822-1892)).
The conference ended with a unique twist by giving the attendees hands-on and experimental access to various media artefacts, including optical toys and an interactive 3D monitor from the Film Archive & Media Archaeology Lab at the University of Groningen and a series of 18th-century 'optical machines' brought in from St. Francis Xavier University, Nova Scotia.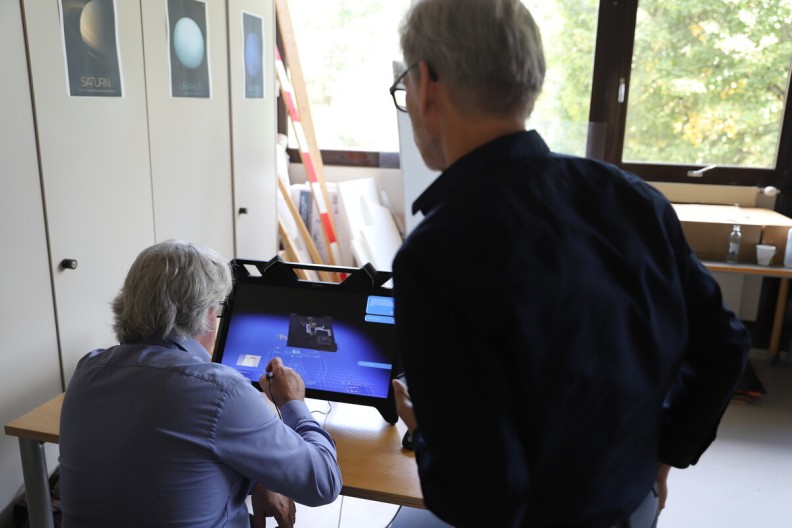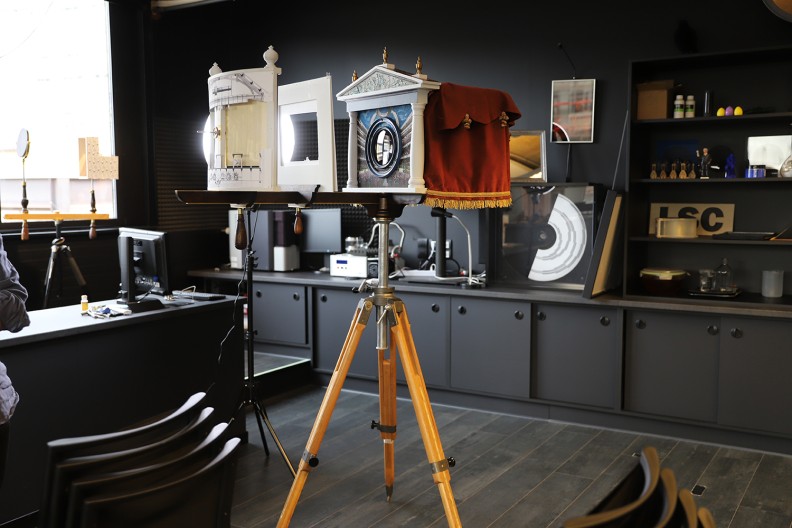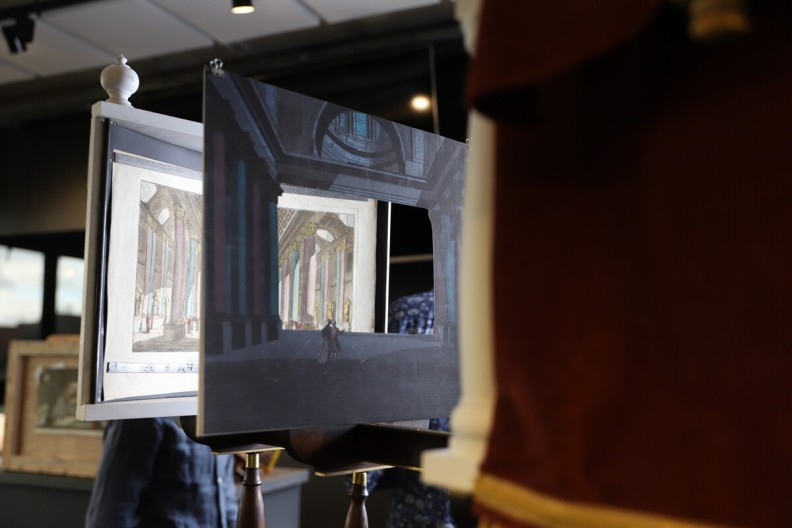 This experimental part of the conference also included wonderful art installations by Guido Devadder (Luca School of Arts), Luuk Schröder (Minerva Art Academy), and Ana David Mendes (University of Coimbra), as well as screenings of short documentaries by the artists Bernie Lubell and Peter Domankiewicz.