After much consideration and in light of the developing situation concerning Covid-19, we had to decide that the HNR conference in Luxembourg will no longer take place on 16-19 June 2020, but has been rescheduled to summer 2021. The exact date for the conference will be announced as soon as possible. Keynotes will however be streamed on 19 June 2020.
Our three keynote speakers have kindly agreed to record their papers to help us all think about how network theory and analysis can be applied in historical research. The event will take place on June 19th 2020, 14:30–18:00 CET, and be entirely online: Keynotes will be streamed on Zoom and afterwards, uploaded to the HNR Youtube channel. There will also be Q&A-sessions following each presentation on Zoom. More information on registration, the program and the keynotes themselves can be found here.
Friday, 19 June 2020
14.30 - 18.00 CET
On Zoom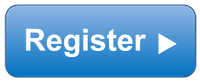 To attend, please register before 17 June 2020 so we can share the online conferencing channel with you and keep you updated about the virtual keynote event
Marieke van Erp – Computationally Tracing Concepts Through Time and Space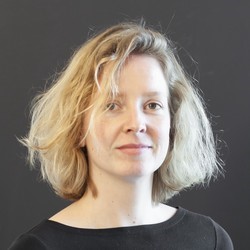 Digitised sources are a treasure trove for scholars, but accessing the information contained in them is far from trivial. Due to scale, traditional methods are insufficient to analyse the big data coming from these sources. Hence, computational methods look to be the solution. Indeed, computational methods can be utilised to identify and model concepts in large digital datasets, however the nature of these datasets as well as that of humanities research questions requires caution. In particular, the ramifications of time and location on understanding concepts cannot be underestimated. 
In this talk, Marieke will present ongoing work on computationally tracing concepts through time and across geography using language and semantic web technology. Our work illustrates that seemingly simple concepts (e.g. sugar) prove to be much more complex than expected. We discuss the importance of semantics in helping not only to deal with this complexity but reify it so that it can be interrogated both computationally and via expert analysis.
Ruth Ahnert – Networking the Early Modern Archive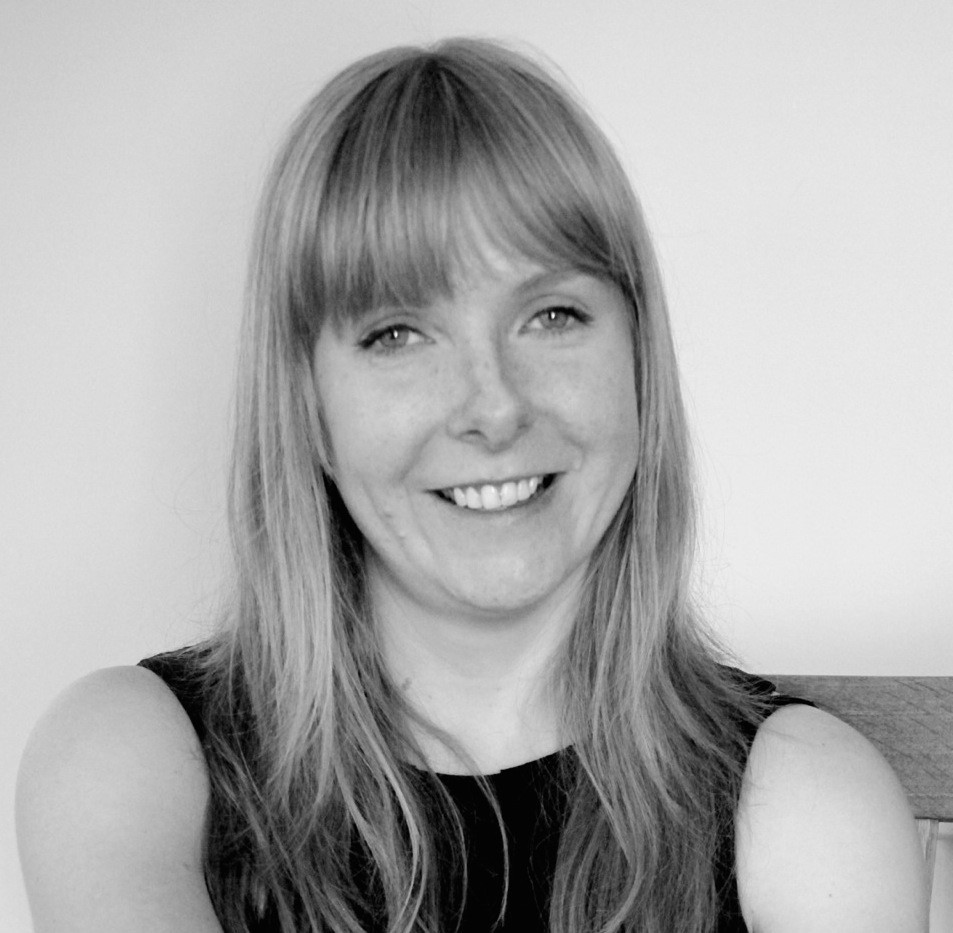 We are accustomed to thinking about communication as a network because of the infrastructures that mediate our interactions in the modern world: telephone networks, the World Wide Web, and online social networking platforms. The early modern era was also networked, but its technology was the letter. 
This talk provides an overview of three projects that have applied network analysis to letter collections of different scales and varieties of provenance, undertaken variously with Sebastian Ahnert and The Networking Archives team. One is a small-hand-curated data set of around 300 letters. The second is a large digitised collection of over 130,000 letters. And the third is meta-archive of almost half a million letters from hundreds of different individual catalogues and projects. Ruth will discuss the challenges and opportunities of analysing these different collections using quantitative network analysis, the questions that can be asked, the technical and historical challenges of data cleaning and reconciliation, and the necessity of contextualising quantitative results within archival history. 
Ruth Ahnert is Professor of Literary History & Digital Humanities in the School of English and Drama, Queen Mary University of London. By background Ruth is an early modernist, with a particular interest in book history and epistolary culture. Publications in this area include her first book, The Rise of Prison Literature in the Sixteenth Century (2013), and edited collection Re-forming the Psalms in Tudor England (2015). Since 2012 her work has increasingly engaged in computational methods through various collaborations. Previous work on the application of quantitative network analysis to the study of early modern letters, undertaken in collaboration with Sebastian Ahnert, has been funded by Stanford Humanities Center, the Folger Shakespeare Library, the AHRC, and the QMUL Innovation Grant. Ruth Ahnert is currently Principal Investigator on the large interdisciplinary project Living with Machines based at the British Library and Alan Turing Institute, and Co-Investigator on the AHRC-funded project 'Networking the Archives: Assembling and analysing a meta-archive of correspondence, 1509-1714'. With Elaine Treharne she is also series editor of the Stanford University Press's Text Technologies series, which publishes books positioned at the intersection between book history and digital humanities.
Petter Holme – Temporal Networks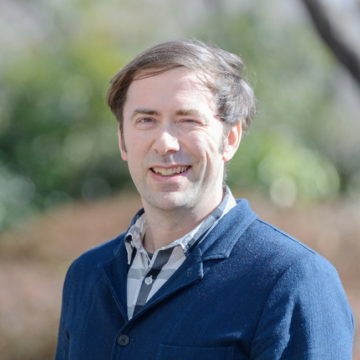 Petter Holme
is a specially appointed professor of the
Institute of Innovative Research
at
Tokyo Institute of Technology
. His research interest is to bridge data science and theory in social sciences and public health. He often starts his research in collaboration with social and medical researchers on large data sets, then he delves into theoretical issues influenced by the data science projects. Recently his interests have focused on temporal networks—networks where the timing of contacts are known, in addition to who interacts with whom. Asking questions such as, how do structures in the time when people meet affect the spreading of infectious diseases? Before joining Tokyo Tech, Holme has been a Professor at
Sungkyunkwan University
, Korea and junior faculty members of
Royal Institute of Technology
and
Umeå University
, Sweden. Holme has around 150 scientific publications.