Research seminar with Daniel Richter, doctoral researcher at the C²DH.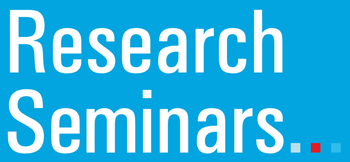 Since the end of the 19th century and the beginning of the 20th century, new streets have emerged near the ironworks and the mines in the south of the village of Esch, which differed from the rest of the city not only because of their physically remote location, but also in their population composition and living conditions. Commonly referred to by contemporaries as the "workers' quarter" and the "Italians' quarter", the quantitative and qualitative analysis of the census sheets of this street provides an insight into the development of demographics, regions of origin, length of stay, household forms, living situations and fields of activity of the residents, up to and including the development of individual households and families over the decades.
This social study of the development of very small areas is intended to question the remembered image of these streets and, above all, to show that, at least in a small industrial city, working-class neighbourhoods were not necessarily just "working-class neighbourhoods", but should be viewed in a more differentiated way.
In this seminar Daniel Richter will look at three of the five streets covered, with a focus on the founding years, which formed the starting point for the later directions of development.
Wednesday, 18 January 2023
14.00 - 15.00
C²DH Open Space