Research seminar with Yannick Frantz.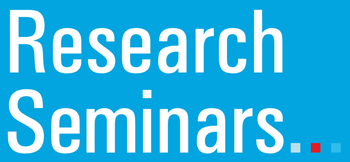 The period between the occupation of Luxembourg by Nazi Germany on 10 May 1940 and the beginning of the first deportation train to the East on 16 October 1941, marked by the constantly tightening net of Nazi persecution, was characterized by waves of escape movements of Jewish people leaving the Grand-Duchy. While many initially sought refuge in France, a minority was able to emigrate via neutral countries such as Spain or Portugal to safe havens like the USA.
In parallel with the examination of the fleeing population itself, the strategies it employs, as well as the geographic framework of the escape routes, the thesis investigates the influence of potential aid networks that impacted the flight marked by multiple motivations.
In addition to displaying the initial findings of the research, the presentation will also address the particular challenges regarding the transnational perspective and the micro historical character of the work as individual fates will particularly be woven into the discussion, as well as the connections to the project of the Mémorial de la Shoah au Luxembourg.
Wednesday, 20 September 2023
14.00 - 15.00
C²DH Open Space