Research seminar with Camilla Portesani, doctoral researcher at the C²DH.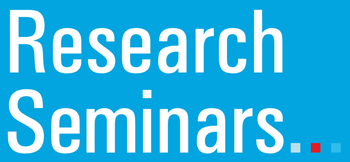 In this research seminar, Camilla Portesani will present the preliminary findings from her first year of PhD research.
Her work focuses on diversifying the historical narrative inside museums by researching, developing and testing methods to implement participation.
Participation is a "hot" topic in the museum world. However, participation has predominantly been done within the contexts of art and ethnographic museums and interpretation of present-day experiences. This has relegated participatory practices in history museums away from historical interpretations of objects and narratives.
This talk will outline key theoretical concepts, explore what the main challenges to participation are, and it will propose a transdisciplinary methodology to facilitate participatory history-making. The case study used to do so is Camilla's partnership with the House of European History museum, based in Brussels.
She begins by situating the museum's context prior to focusing on how the collaboration has been structured so far under the umbrella title "Participation Lab". Camilla will discuss the overarching framework of the "Participation Lab" approach by presenting key decision-making points focused on how different authority is negotiated and concessions are made (on sides of both the researcher and the institution). She reflects on how participatory history making will be structured in a series of workshops, where she anticipates issues to arise and how those challenges could be addressed. Future plans and steps will also be outlined.
Wednesday, 30 November 2022
14.00 - 15.00
C²DH Open Space