Interdisciplinary workshop on digital urban history organised by the C²DH.
This interdisciplinary workshop will explore the impact of the digital turn on Urban history. A group of local and International researchers, museum professionals and entrepreneurs will present a variety of projects and discuss how digital technologies can be used to display, reconstruct, and explore the city and its layers.
The sessions will investigate the complexities of developing interactive historic maps, reflecting on visualisation and modelling strategies, and on the collection and interpretation of data coming from a variety of sources. Additional emphasis will be given to the use of digital technologies in virtual reconstructions of historical buildings, in the recreation of immersive exploratory experiences and on the use of transmedia storytelling to tell the story of a city.
When?
Tuesday, 26 February 2019
9.00 - 16.00
Where?
Maison de Savoir, Room 2.240
University of Luxembourg
Belval Campus
2, Avenue de l'Université
L-4366 Esch-sur-Alzette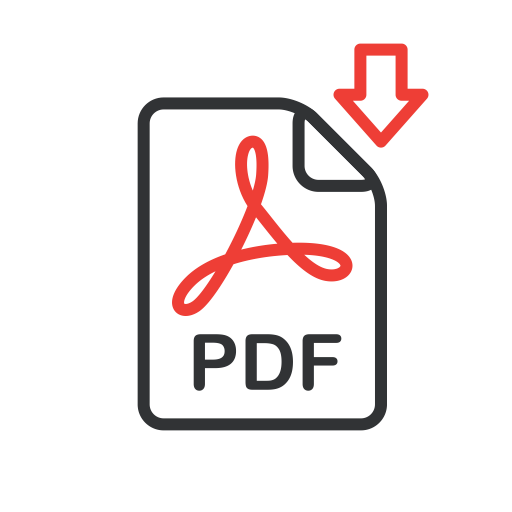 Download the programme in pdf
Programme
SESSION I:
INTERACTIVE DIGITAL MAPS, VISUALISATIONS AND DATA MODELLING
 
Pt. 1. Session Chair: Andreas Fickers, C²DH, University of Luxembourg
 
09.30    



 
Lviv Interactive: the city as a hypertext. Mapping multiple narratives on the city and its history
Taras Nazaruk
Center for Urban History of East Central Europe
 
10.00


 
Villux 10 - The first digital historical atlas of the city of Luxembourg
Steve Kass / Sebastian Pauli / Martin Uhrmacher
Institute for History, University of Luxembourg
 
10.30
 
Coffee break
 
 
Pt.2. Session Chair: Marten Düring, C²DH, University of Luxembourg
 
10.45


 
Linking urban spaces. Enhancing accuracy with toponomastic data
Sam Mersch
C²DH/ Institut fir lëtzebuergesch Sprooch- a Literaturwëssenschaft, University of Luxembourg
 
11.15

 

Using Agent Based Modelling for describing mobility decisions in pre-urban societies
Kaarel Sikk
C²DH/ Institute of Geography and Spatial Planning, University of Luxembourg
 
11.45
 
Lunch break
 
SESSION II:
VIRTUAL RECONSTRUCTIONS, TRANSMEDIA STORYTELLING AND EXPLORATION
 
Pt. 1. Session Chair: Stefan Krebs, C²DH, University of Luxembourg
 
13.00    



 
The GR-Atlas 2.0, an interactive and interdisciplinary thematic atlas of the Greater Region SaarLorLux
Malte Helfer
Institute of Geography and Spatial Planning, University of Luxembourg
 
13.30


 
Reconstructing the Historic Landscape of Larochette, Luxembourg
Marleen de Kramer
C²DH/Institute for History, University of Luxembourg
 
14.00
 
Coffee break
 
 
Pt. 2. Session Chair: Jean Botev, CSC VR/AR Lab, University of Luxembourg
 
14.15


 
When technology meets history: transmedia storytelling at the Lëtzebuerg City Museum
Anne Hoffmann
Les 2 Musées de la Ville de Luxembourg
 
14.45


 
1867: Reconstructing a historic town on a social virtual reality platform
Pit Vinandy 
VRCreative 
 
15.15
 
Plenary discussion and conclusions