Research seminar with Benoît Majerus and Lars Wieneke.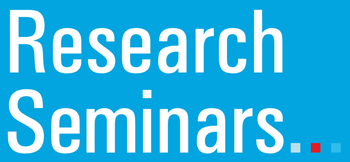 Letterboxes, representing shell companies, are an emblematic symbol for a form of international capitalism that has come under increasing scrutiny in recent years and serve as a focal point for international criticism of the Luxembourgish financial system.
LETTERBOX is an innovative project that mixes recent questions in financial history with cutting-edge digital history. During the seminar we will address the challenges we have in making a very large corpus readable and present first results of our research. 
Wednesday, 22 November 2023
14.00 - 15.00
C²DH Open Space (4th floor, Maison des Sciences humaines)