Research seminar with Geneviève Warland.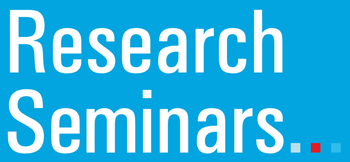 My new research project on the writing a new history of Belgium in a digital world has 3 components:
A theoretical part on the content and structure of a new history based on the analysis and comparison of existing public histories of Belgium, Wallonia, Flanders and Ostbelgien. The methodology is based on both qualitative and quantitative discourse analysis.
An empirical part aiming at investigating the current representations of Belgium (basic narratives and factual knowledge) as well as the expectations in terms of themes, values and media for a 200(0) year history of Belgium among young Flemish, Walloon, Brussels and German-speaking Belgians.
A practical part focused on developing adequate communication tools on Belgian history in the digital age.
Wednesday, 7 July 2022
14.00 - 15.00
C²DH Open Space and Webex
If you wish to participate, please send an e-mail to vanessa.napolitano@uni.lu to receive the link - or simply join us in person.