Lecture by Vít Šisler, Charles University | Charles Games, Prague (CZ)
The talk critically discusses the opportunities and challenges of developing serious video games on contested past. Vít Šisler, the lead game designer of the critically acclaimed historical games Attentat 1945 and Svoboda 1945: Liberation, will revisit the games' development process and summarise key lessons learned during the latter. In particular, the talk will focus on the intersections and tensions between authenticity and fiction, realism and schematisation, and narrativity and procedurality.
Vít Šisler is an Assistant Professor at the Institute of Information Science and Librarianship at Charles University's Faculty of Arts in Prague. He is also a co-founder of Charles Games, an indie game studio pushing the boundaries of narrative and serious games. He was a lead game designer of the award-winning video games Attentat 1942 (Best Learning Game, Games for Change 2018) and Svoboda 1945: Liberation (Grand Jury Award, IndieCade, 2022).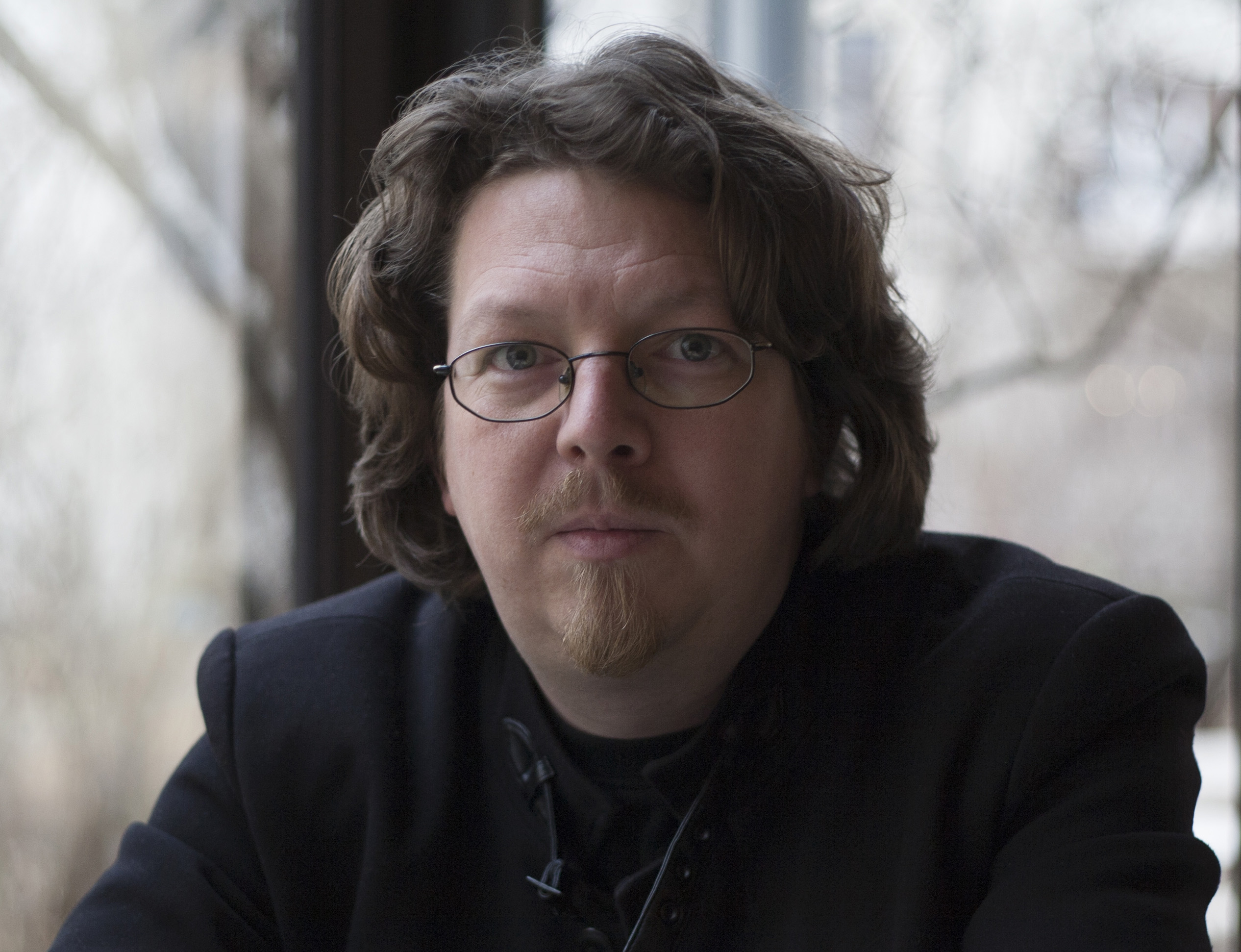 Thursday, 30 March 2023
16.30 – 18:00
Maison du Savoir, Auditorium 3.530, Belval Campus
and online: https://unilu.webex.com/unilu/j.php?MTID=m555a452fb98f430094f0a6d5e907af88
Free entrance. The lecture will be followed by a reception.