An exhibition and book project resulting from a collaboration between the FAMOSO research team (C²DH) and the Centre national de l'audiovisuel (CNA – National Audiovisual Centre).
La Forge d'une société moderne. Photographie et communication d'entreprise à l'ère de industrialisation (ARBED 1911-1937) / Forging a Modern Society. Photography and Corporate Communication in the Industrial Age (ARBED 1911 – 1937) presents a collection of glass plate negatives from an industrial archive and pieces together the journey they have taken over time. These industrial-era photographs, discovered in 2007 at the Lycée Technique Privé Emile Metz in Dommeldange, feature in an exhibition at the Centre national de l'audiovisuel (CNA – National Audiovisual Centre) that is accompanied by a catalogue.
The photographs on display have had a long and varied history, serving a multitude of social purposes – firstly as tools for corporate communications when they were created in the first half of the 20th century, then as photographic relics of an industrial past, and now as a reflection of Luxembourg's visual heritage and the focus of the FAMOSO research projects – Fabricating Modern Societies: Industries of Reform as Educational Responses to Societal Challenges. Above all, however, the glass plates from the "Institut Emile Metz Collection" are a vibrant witness to a fascinating chapter of history, one that continues to hold a real relevance and resonance for us today.
The accompanying catalogue includes an introduction by the curator of the host institution of the exhibition (Marguy Conzemius) followed by two chapters on the research perspectives of the FAMOSO projects (Karin Priem and Frederik Herman) and on photographs as witnesses of "a lived and living history" (Françoise Poos). Two concluding chapters elaborate on the epistemic aspects of archiving (Hélène Kaizer) and on restoration techniques (Anne Jüster). The central section of the catalogue presents a rich collection of intriguingly vibrant images that will live on as objects of research and memory-making.
The exhibition is open to the public at the
CNA in Dudelange
from 10 June to 17 December 2017
Tuesday - Sunday, from 10am to 22pm.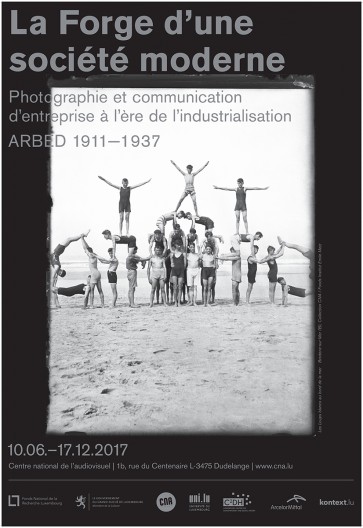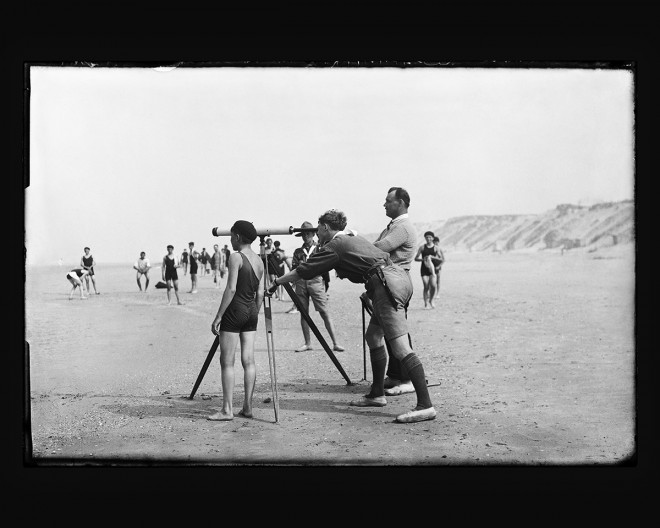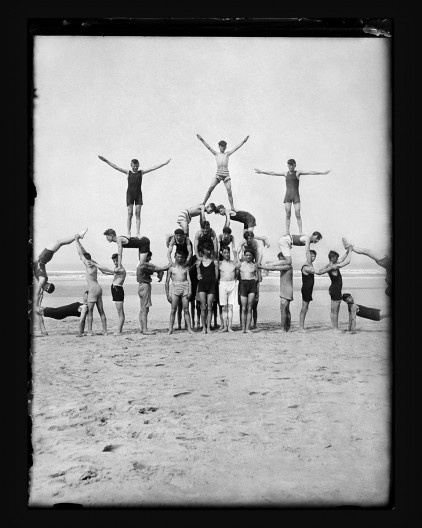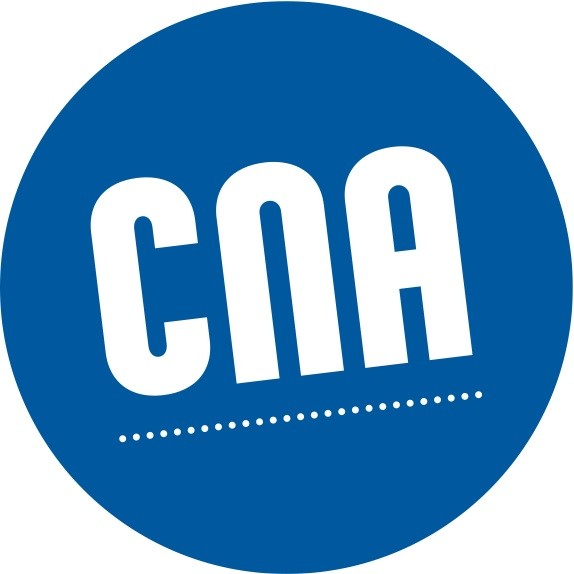 Centre national de l'audiovisuel (CNA)
Plateforme ouverte au grand public et institution professionnelle aux pointes de la technologie moderne à la fois, le Centre National de l'Audiovisuel a pour vocation de rendre accessible à tous la culture du son et de l'image.