50th anniversary of the Werner Report
The Werner Report (officially presented on 8 October 1970 in Luxembourg), which sketched the outlines of a symmetrical, comprehensive economic and monetary union for Europe, was the result of reflections by a committee of experts led by Pierre Werner (1913-2002), Finance Minister and Prime Minister of Luxembourg for many decades, unanimously recognised as one of the architects of the euro. An analysis of Pierre Werner's intellectual heritage was the central thread of the interdisciplinary research project "Pierre Werner and Europe", based on an exploration of Pierre Werner's archives, which were opened for the first time for research purposes and to which the C²DH was given privileged access. 

To mark the 50th anniversary of the Werner Report, the Centre, the University of Luxembourg and their partners organised a series of events held from 6 to 9 October 2020 in Luxembourg.
Image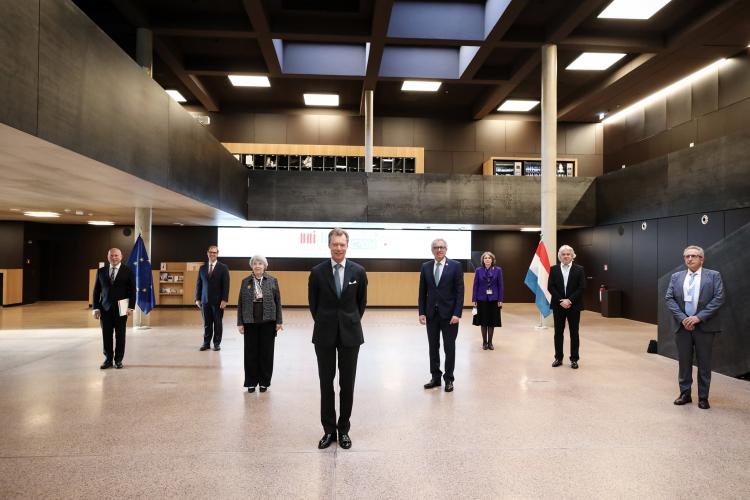 Image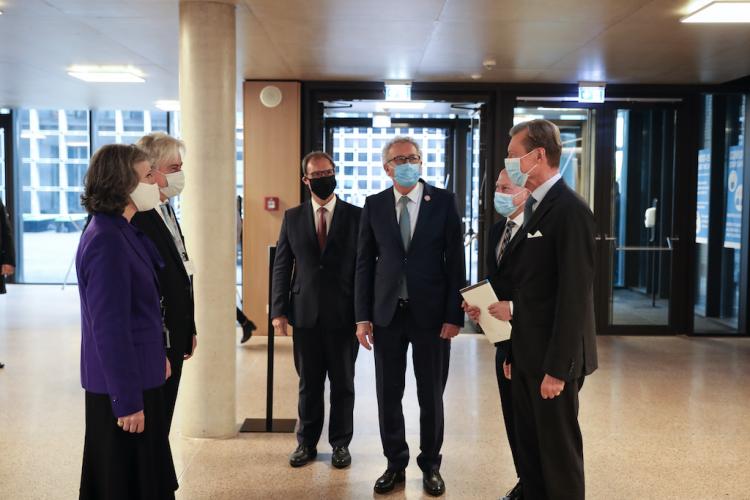 Image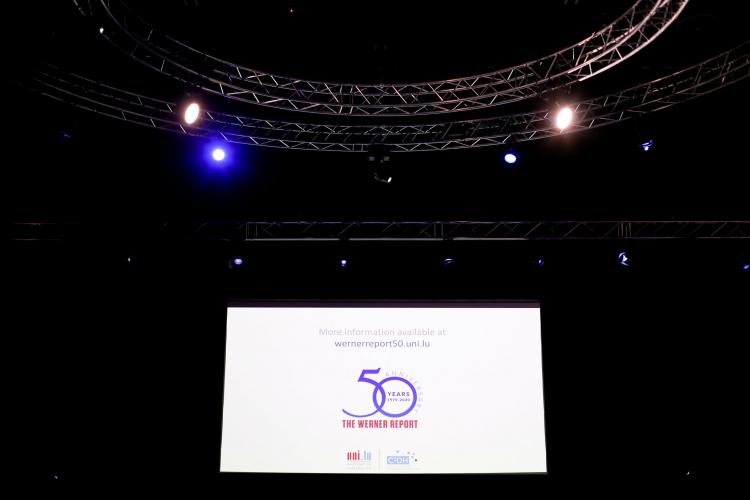 Image
Image
Image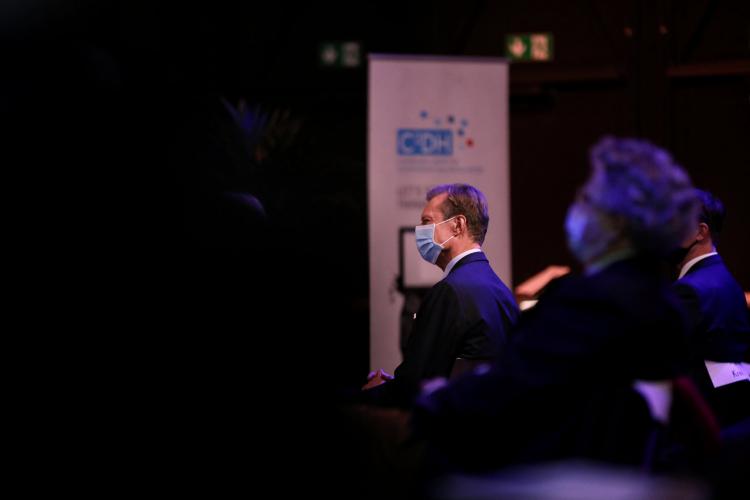 Partners: the European University Institute – EUI Florence (the Pierre Werner Chair Programme on Monetary Union), the Historical Archives of the European Union (HAEU), Robert Triffin International (RTI), the Jean Monnet Foundation for Europe (FJME), with the support of the Robert Schuman Initiative for European Affairs at the University of Luxembourg (RSI), the Europe Direct Information Centre at the University of Luxembourg (EDIC), the Banque centrale du Luxembourg (BCL), the European Investment Bank (EIB), the European Stability Mechanism (ESM), the Bridge – Forum Dialogue (BFD) and the Fondation du Mérite Européen (FME). 
Academic programme and organisation:  Elena Danescu (Coordinator), C²DH
The events included: 
The events benefited from worldwide media coverage 
A portal was developed as the result of an interdisciplinary project using state-of-the-art methods for the digital processing and presentation of historical content. The project was coordinated at the C²DH by the following specialists: Ori Elisar, Daniele Guido, Robert Beta and Lars Wieneke (infrastructure), Elena Danescu (content), François Klein (audiovisual resources) and Sarah Cooper (linguistic aspects).
Image
Image