Collecting memories of the pandemic
Covidmemory
After the first lockdown measures were introduced in Luxembourg in mid-March 2020, Sean Takats initiated covidmemory.lu, an online platform to collect photos, videos, stories and interviews related to COVID-19 from ordinary people living or working in Luxembourg.
Image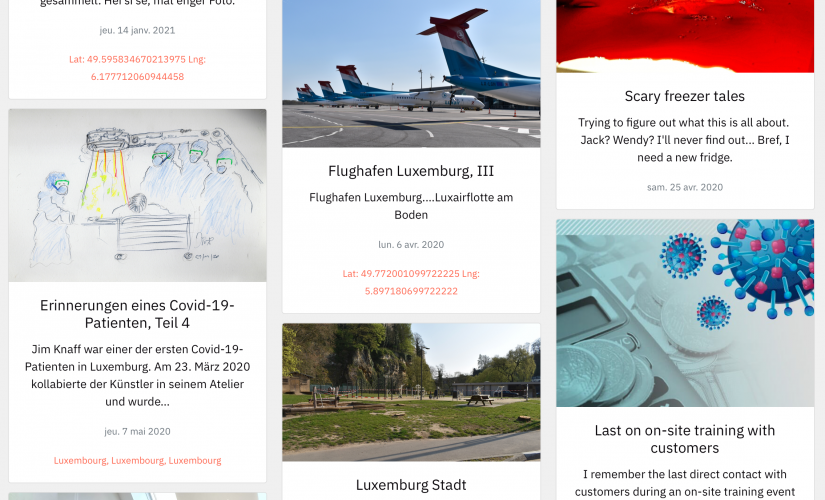 Image
Image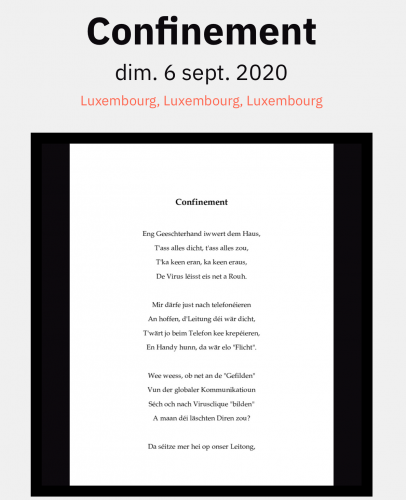 Image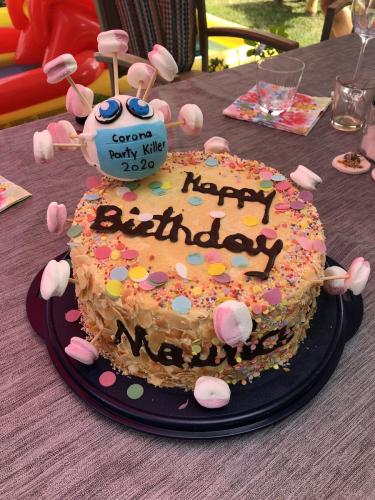 Image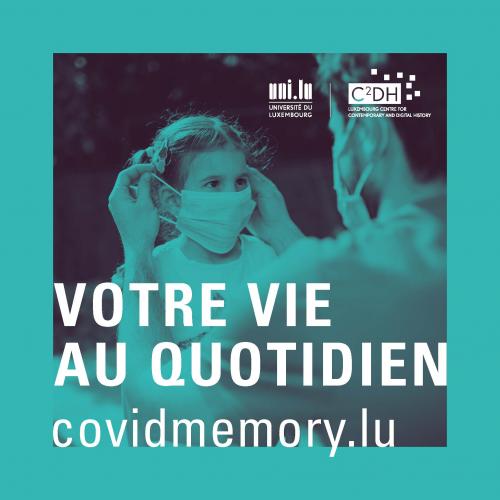 Image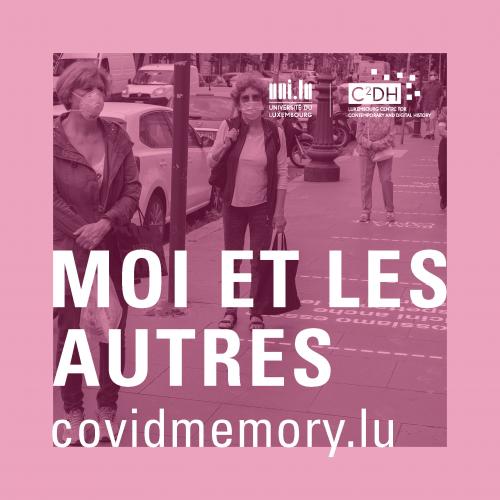 Image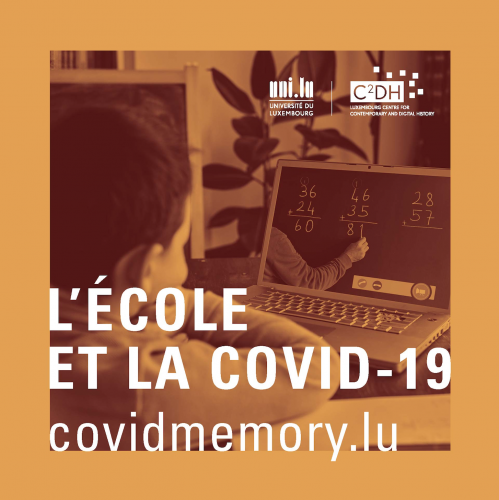 Image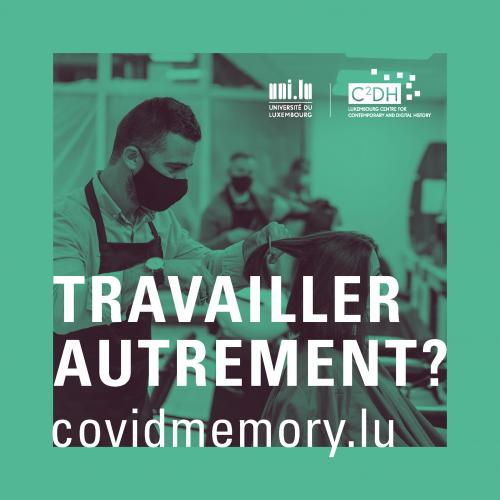 Image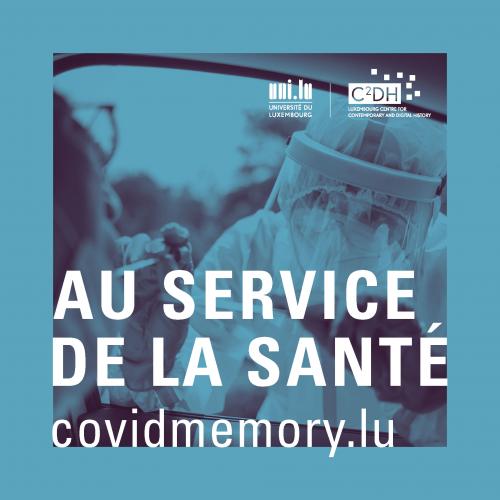 Image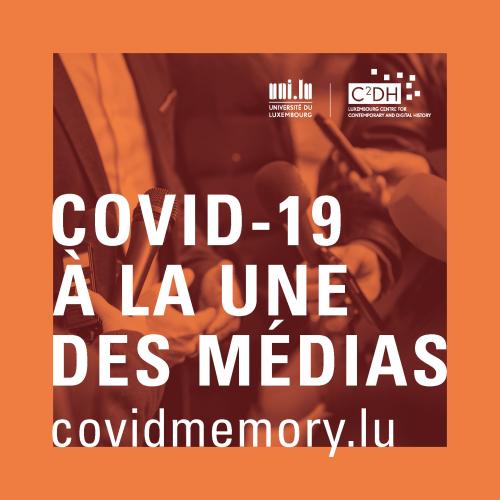 Image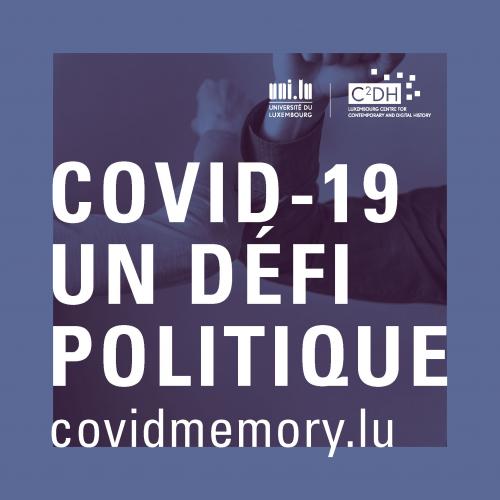 Image
Image
Takats recruited various fellow campaigners from the C²DH (initially Christoph Brüll, Stefan Krebs, Lars Wieneke, Daniele Guido and Robert Beta), and later more colleagues joined to help with the curation of the submissions. Covidmemory.lu was thus a response to an unprecedented work situation: it not only provided an opportunity for people to share their experiences but also served as a way of keeping the team motivated. The main goal of the platform, however, has always been to preserve experiences of the pandemic for future generations.
Covidmemory.lu was launched on 3 April 2020 and attracted regular radio, television and newspaper coverage throughout the year. The communication campaign extended to social media and included a poster campaign in bars, shops and public places throughout Luxembourg.
Image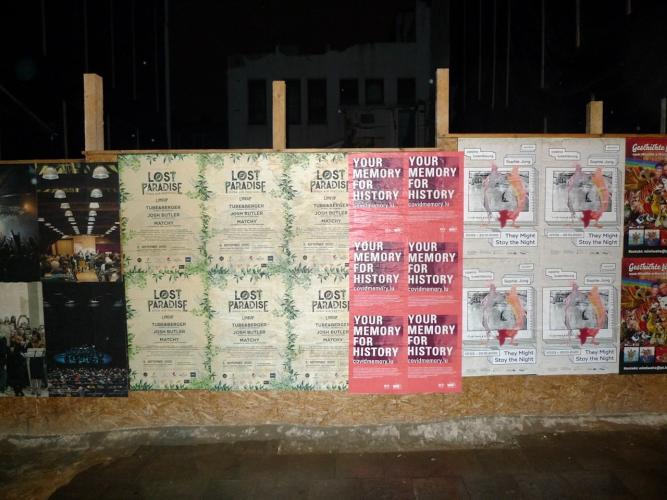 Image
Image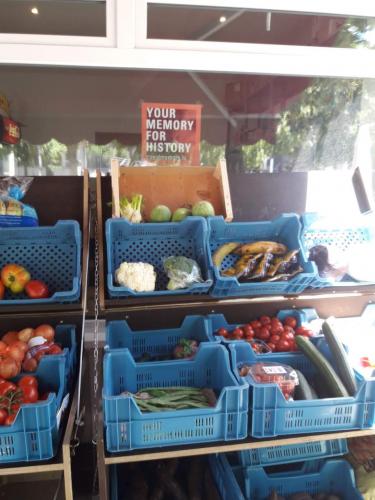 Image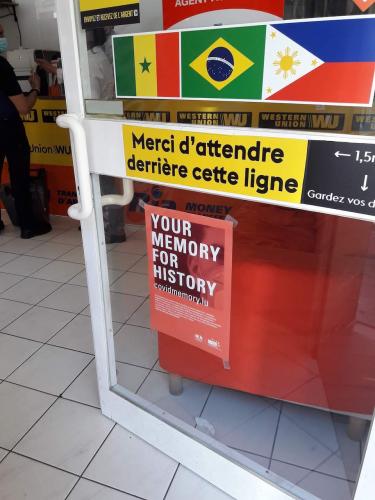 Image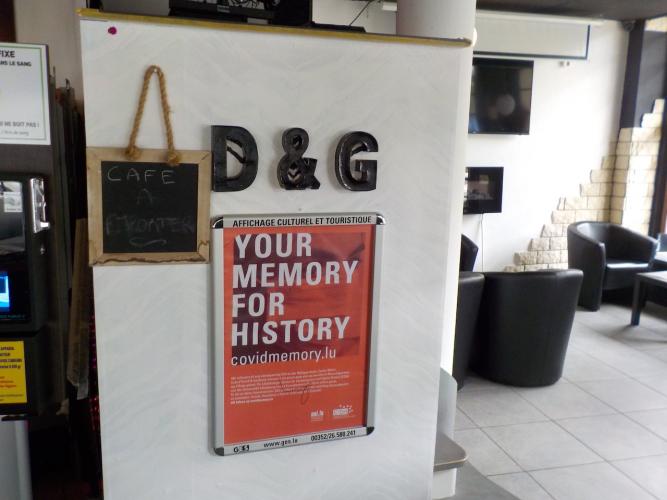 Image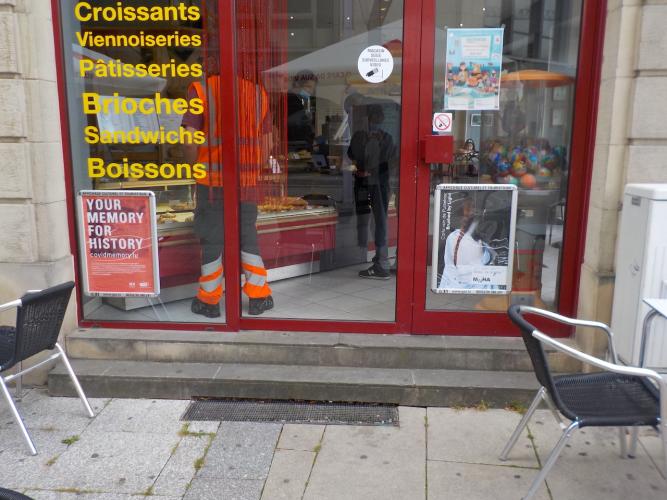 Image
Image
In April, Stefan Krebs (PI) and Sean Takats acquired some funding under the FNR's COVID-19 fast-track call for the technical development of the platform (to include additional collections and to display small exhibitions). We organised a round table with representatives of other COVID-19 collection initiatives in Luxembourg on 15 September 2020 and an international workshop with initiators of European platforms similar to covidmemory.lu on 26 November 2020.
Image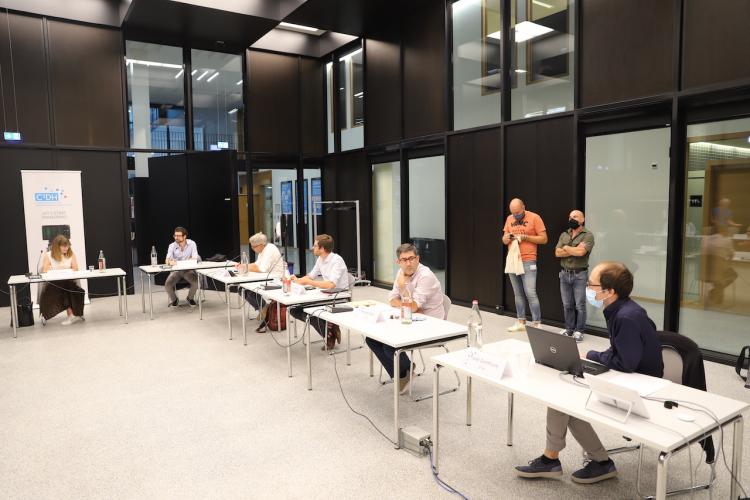 Image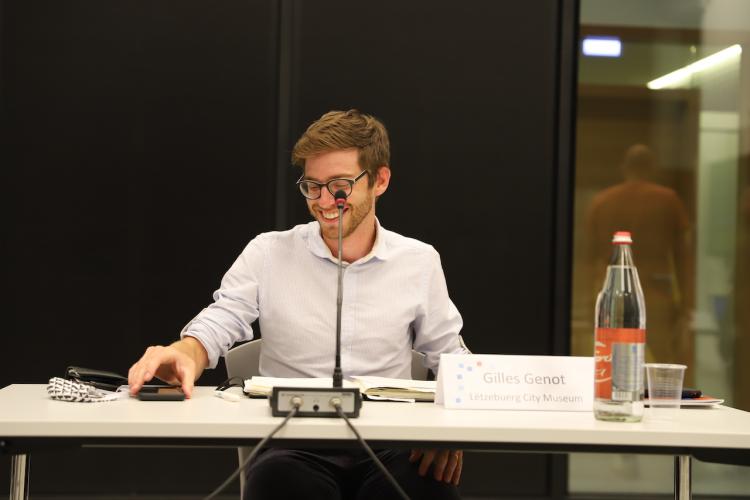 Image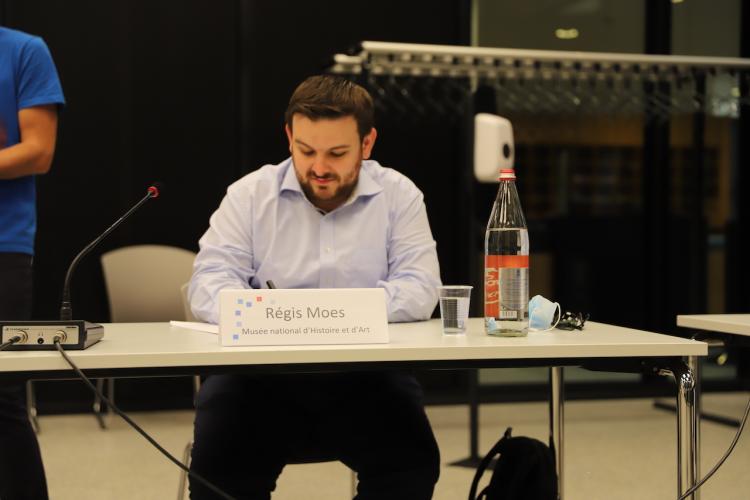 Image