Some 35 years after its appearance, the photo book "Liewen am Minett" was once again in the spotlight and the identity and image of the Minett at the centre of discussion.
After two years of pandemic, Forum Z was finally back in an in-person format on 22 May 2022 at the Centre national de l'audiovisuel (CNA) in Dudelange. At the centre of attention was the famous photo book "Liewen am Minett" that documented the Minett region in the late 1980s and sparked a debate about the region's identity.
This book, curated by Jean Back, exhibited photos of 16 amateur and professional photographers. "Liewen am Minett" was arguably the first social photography project in the region which was supposed to document the life in the region during the steel crisis, particularly the life and landscapes that would soon no longer be found. A reader's letter, published in Tageblatt, complained that the photographers had looked only for the ugly sides of the Minett and that the photos did not really represent the Minett and its inhabitants. This sparked a public debate about the identity of the region and its inhabitants.
The event opened with the screening of the short documentary "Identity Disputes: The Image of Life in the Minett" by C²DH researcher Viktoria Boretska and designer Lars Schönfelder. This film revisits "Liewen am Minett" some 35 years after its publication, interviewing some of the photo book's protagonists and younger photographers that still document the region.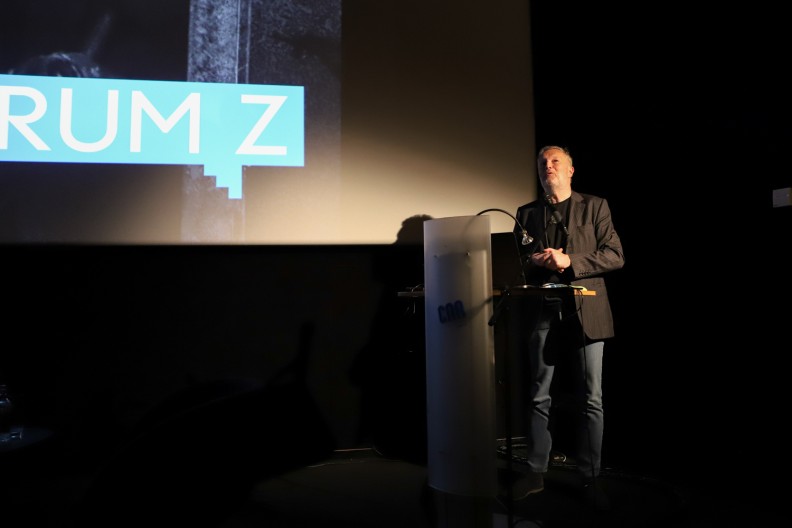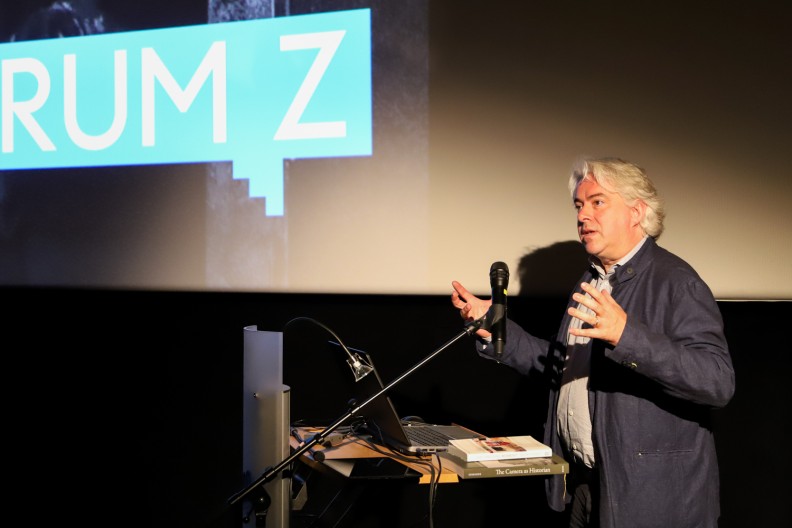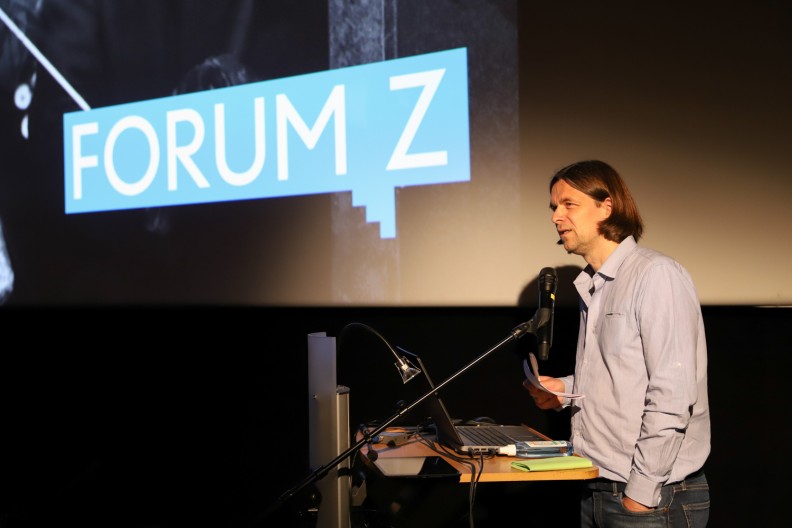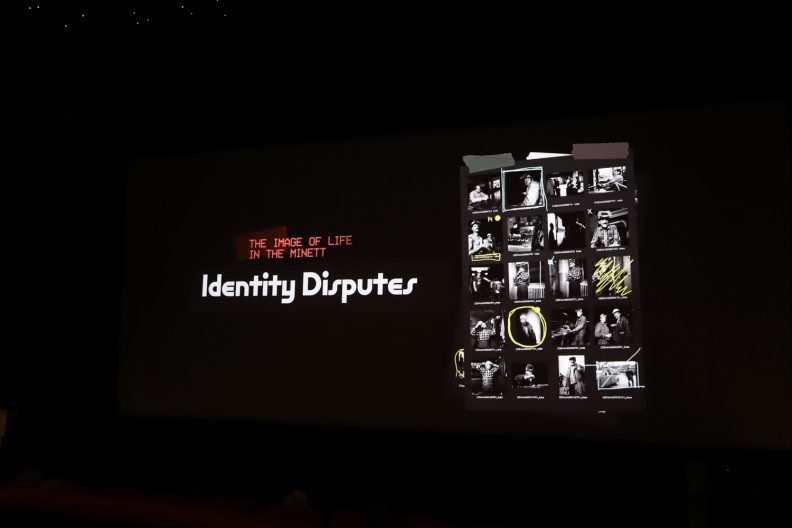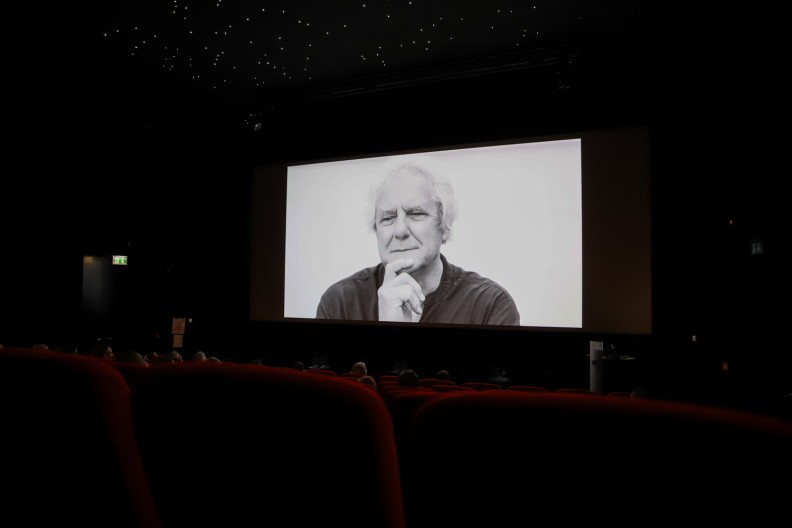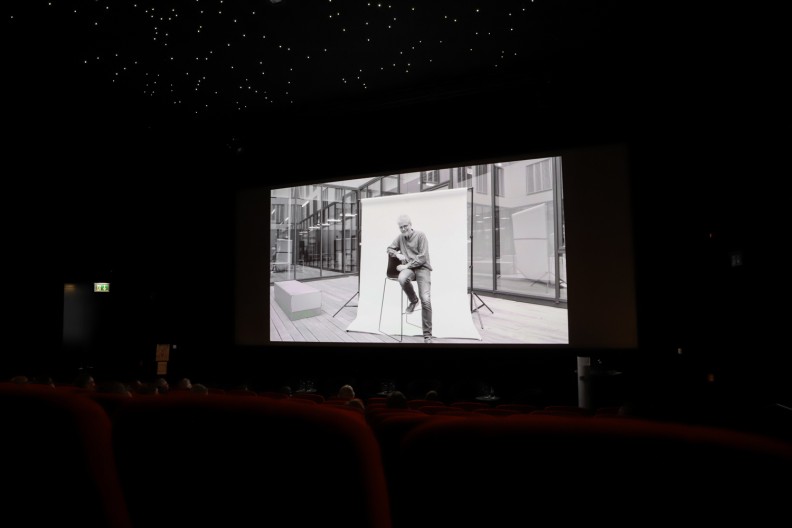 The screening was followed by a passionate panel discussion with Jean Back, curator of the original book, Philippe Matasas, professional photographer and youngest contributor to the book, Sana Murad and Laurent Sturm, two young amateur photographers documenting the Minett region nowadays, Viktoria Boretska, researcher within the REMIX team and co-director of the documentary. The panel was moderated by Stefan Krebs and Jens van de Maele from the REMIX team.
The event was part of Esch2022 European Capital of Culture.