Lecture by Prof. Dr Jane Winters, School of Advanced Study, University of London, and exclusive interview for the C²DH's 'New Horizons' lecture series.
This talk considers how the large-scale digitisation of primary sources, and the increasing availability of born-digital data, have affected both archival and historical practice. It discusses the challenges posed by digital archives, explores how effectively historians have addressed the impact of the digital on their research, and discusses the need for greater collaboration between researchers and archivists as archives become 'digital by instinct and design' (The National Archives of the UK, March 2017).
Recording of the conference
Interview
In this interview, Jane Winters gives an overview of her career, starting as a medieval historian to becoming a professor in digital history. She talks about her main work with born digital archives and reflects on how web archive changes historical research. 'History from below' with a big interest in genealogy and local history being very popular in the UK, she describes the character of digital history in her country and the response of both amateur and professional historians to digitisation. She pleads for more digital pedagogy at an earlier stage of the curriculum and underlines the importance of the relationship between digital humanities and other stakeholders like librarians and archivists. In her view, the next big challenge in digital humanities will be the non-text media analysis.
Biography
Jane Winters is Chair of Digital Humanities and Pro-Dean for Libraries at the School of Advanced Study, University of London. Her research interests include digital history, the archived web, big data for humanities research, new forms of scholarly communication, and open access publishing. She is a Fellow and Councillor of the Royal Historical Society.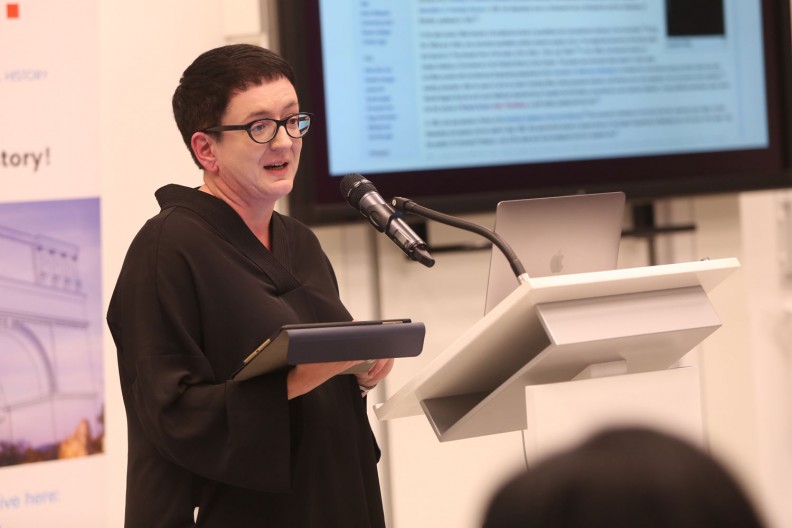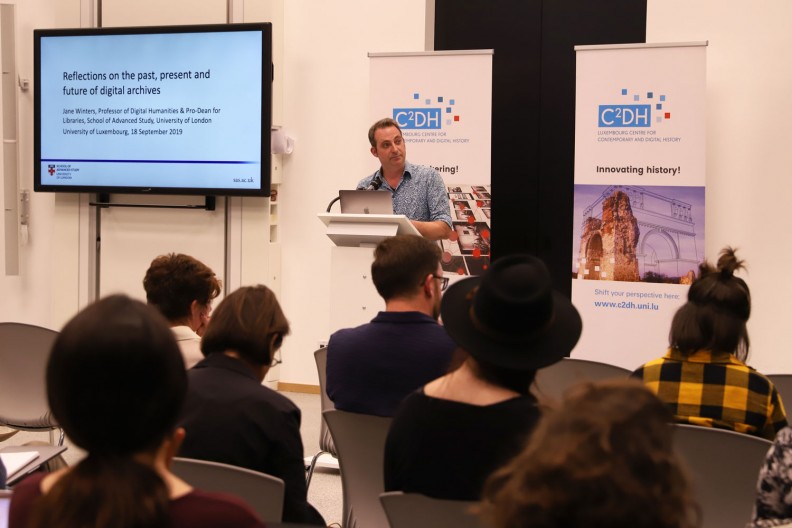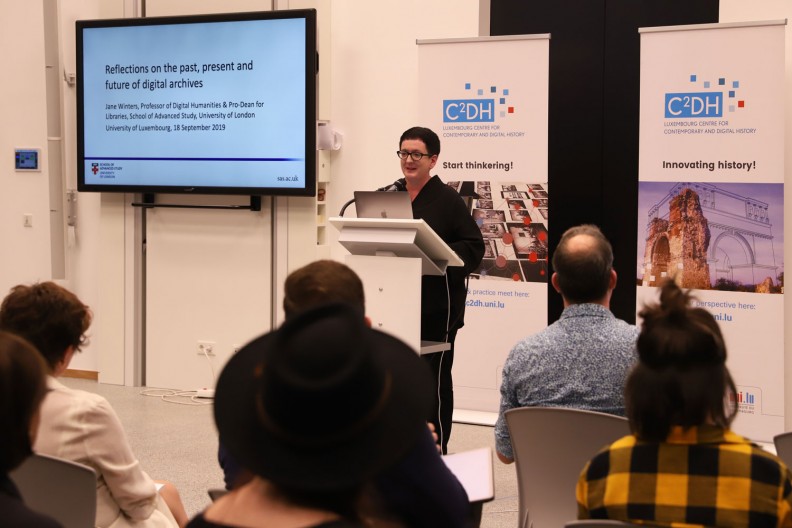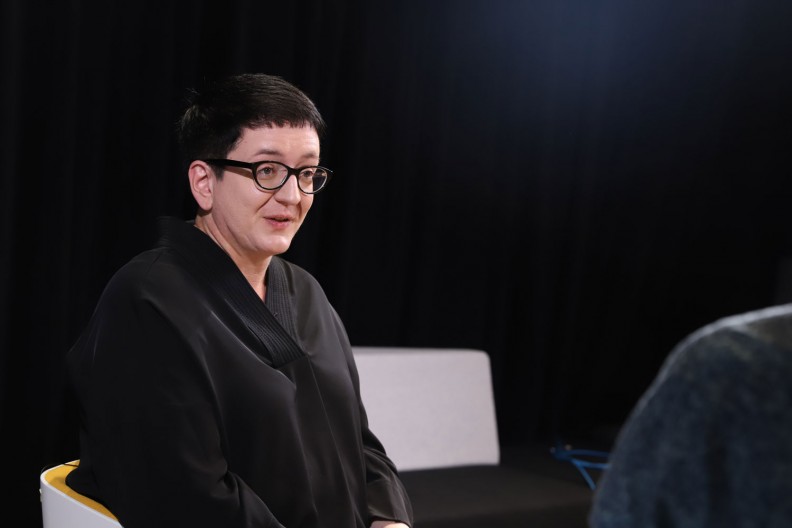 With the support of