Lecture by Andrew Prescott, Professor of Digital Humanities at the University of Glasgow, and exclusive interview for the C²DH's 'New Horizons' lecture series.
On 30 January 2019, the C²DH launched its new lecture series New Horizons: Confronting the Digital Turn in the Humanities with a talk by Andrew Prescott.
Andrew Prescott describes how the advent of the use of computers by arts and humanities scholars in the 1950s and 1960s created many anxieties about the role of quantification in humanities scholarship, which still persist today. However, the development of digital humanities in recent years has been characterized by the way in which it transcends quantitative methods.
He portrays how the growth of digital imaging has created a visually rich humanities scholarship which goes beyond text with a wider range of scholars using material culture, sound and film in their work and, above all, how digitization has expanded the range of easily accessible primary sources.
Finally, Andrew Prescott pictures the difficulties linked to these transformations. Of these, the most pressing is the need to develop critical frameworks which take into account the way in which our digital environment is being manipulated and distorted by commercial and political pressures.
Recording of the conference:
Interview
In his interview, led by Gerben Zaagsma, Assistant Professor and Head of the Research Area Digital History & Historiography at C²DH, Andrew Prescott describes his beginnings as a librarian and how this profession brought him to the field of digital humanities. He emphasizes more broadly the role of curators in this field including the role of metadata and the configuration of collections in a new way. Andrew Prescott also historicizes the digital turn in humanities and explores the most exciting trends for the future.
Interview:
Biography
Andrew Prescott was a Curator in the Department of Manuscripts at the British Library from 1979 to 2000, where he acted as the British Library coordinator for a number of digital projects. From 2000 to 2007, he was Director of the Centre for Research into Freemasonry in the Humanities Research Institute at the University of Sheffield. He has also worked at the University of Wales Lampeter and as Professor of Digital Humanities at King's College London.
Andrew Prescott is currently Professor of Digital Humanities at the University of Glasgow and Theme Leader Fellow for the Arts & Humanities Research Council (AHRC) 'Digital Transformations' theme.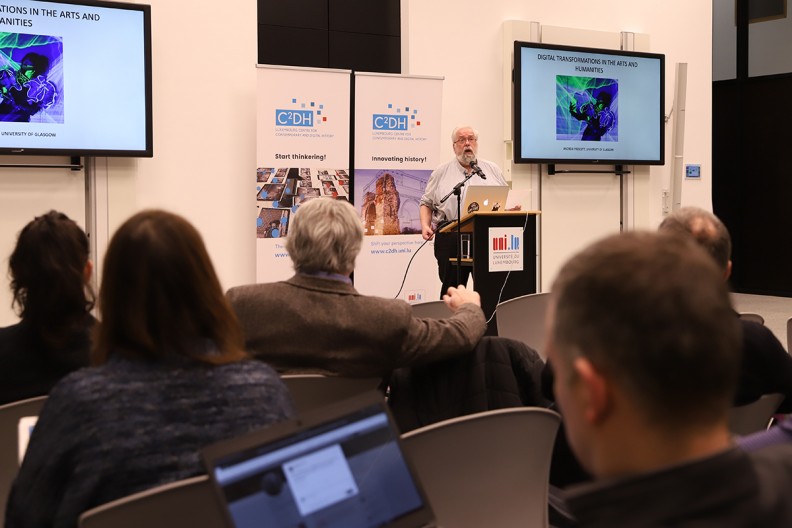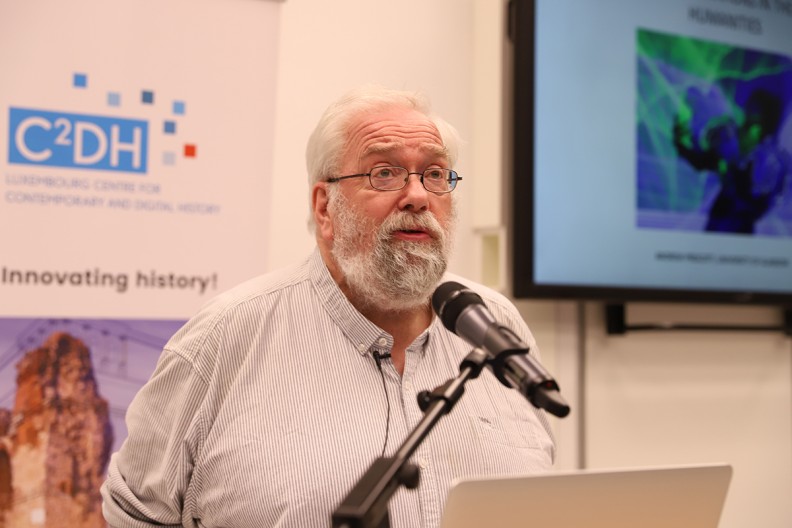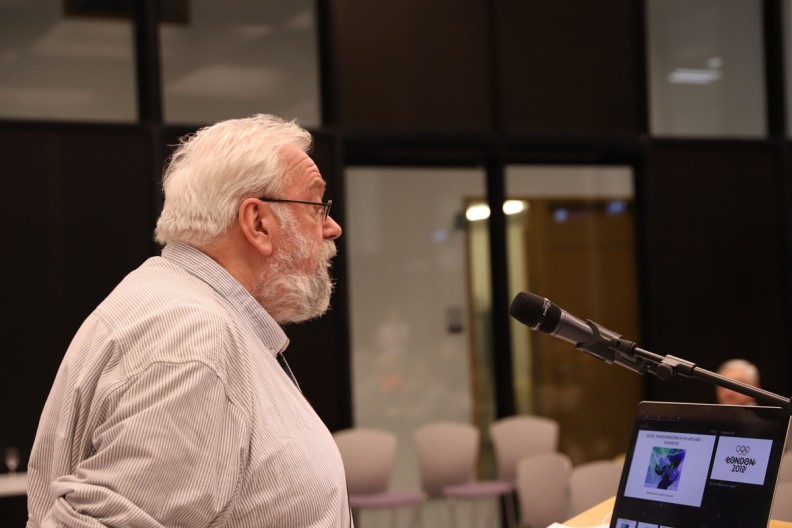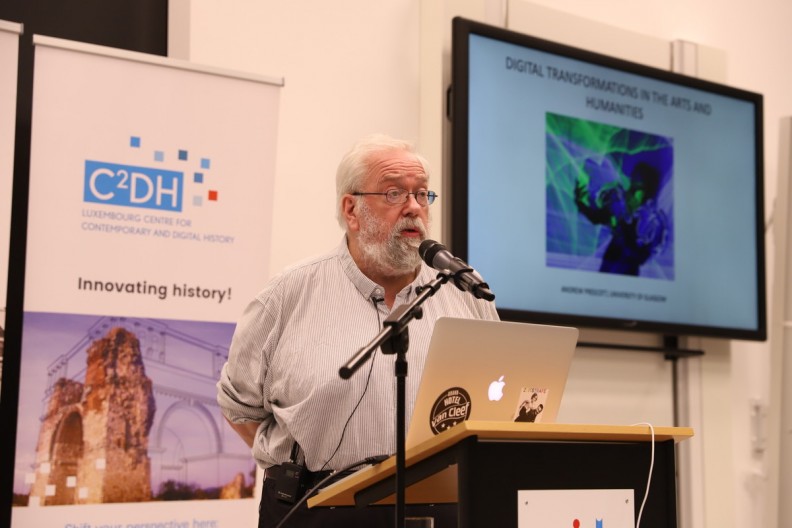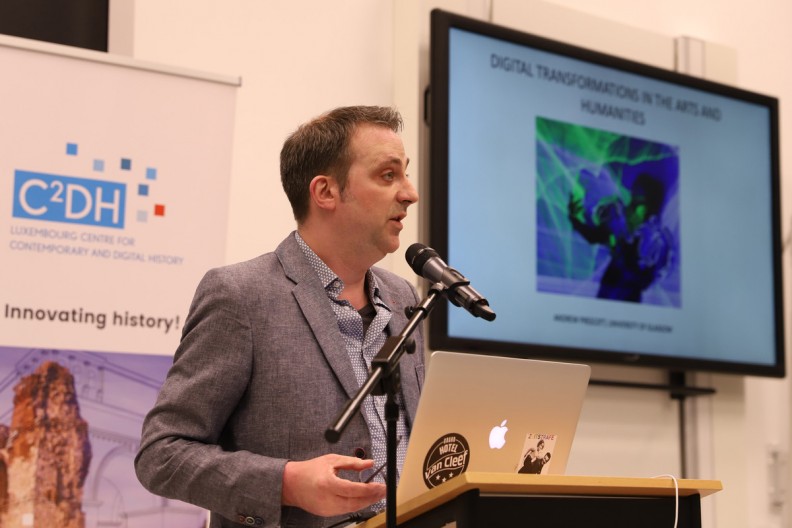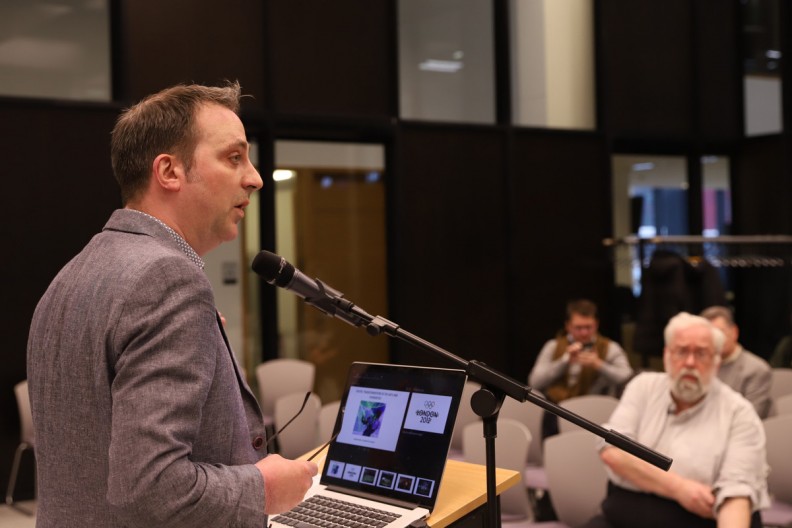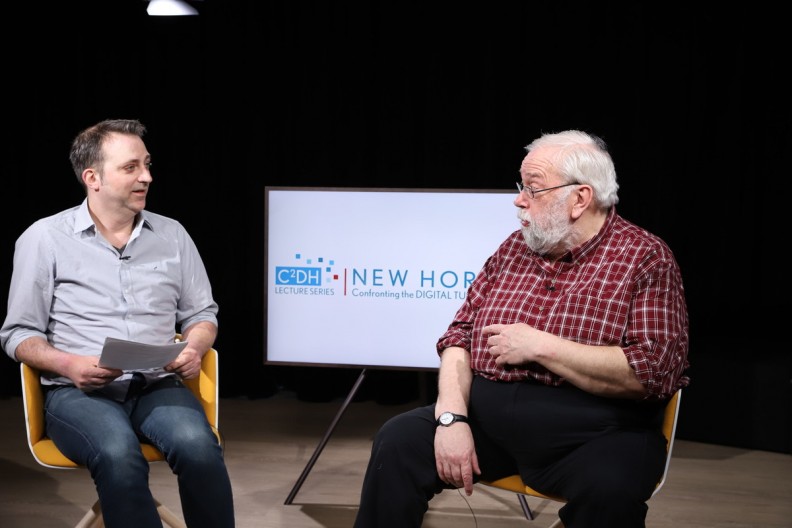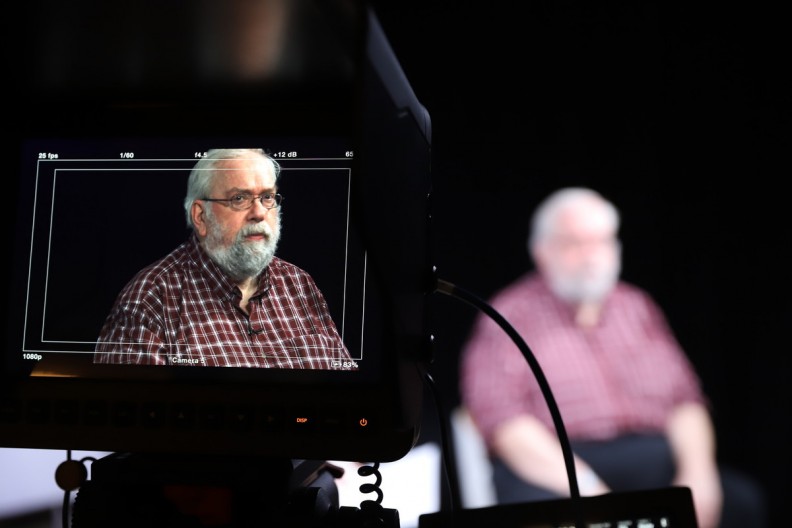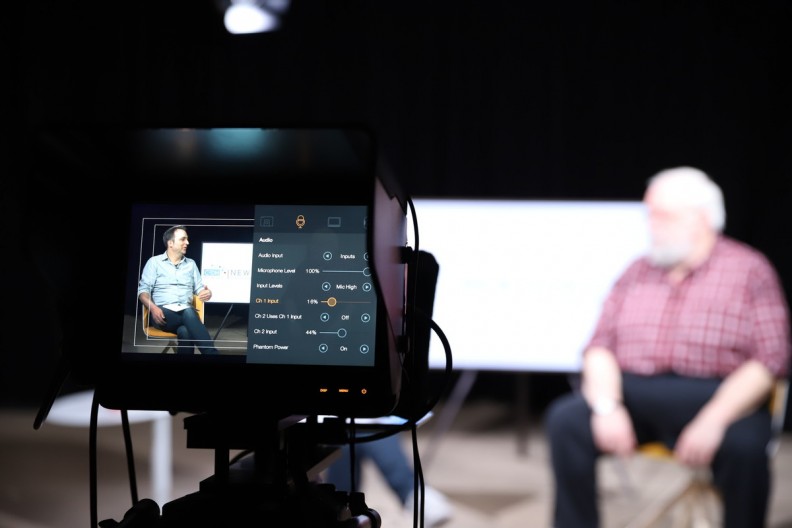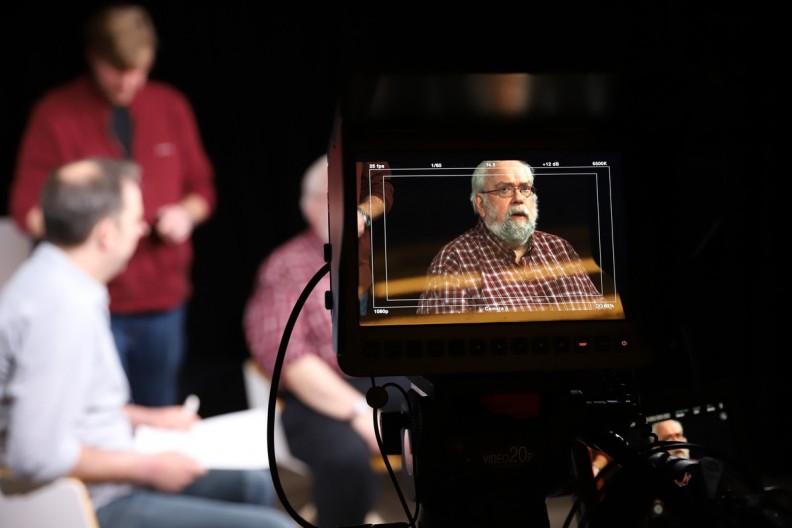 With the kind support of